Lennar's age-restricted community has 11 floor plans
This garage is the RVer's dream

Clubhouse has 2 pools, weights, banquet hall and more

Residents also get Cadence parks, trails, bikes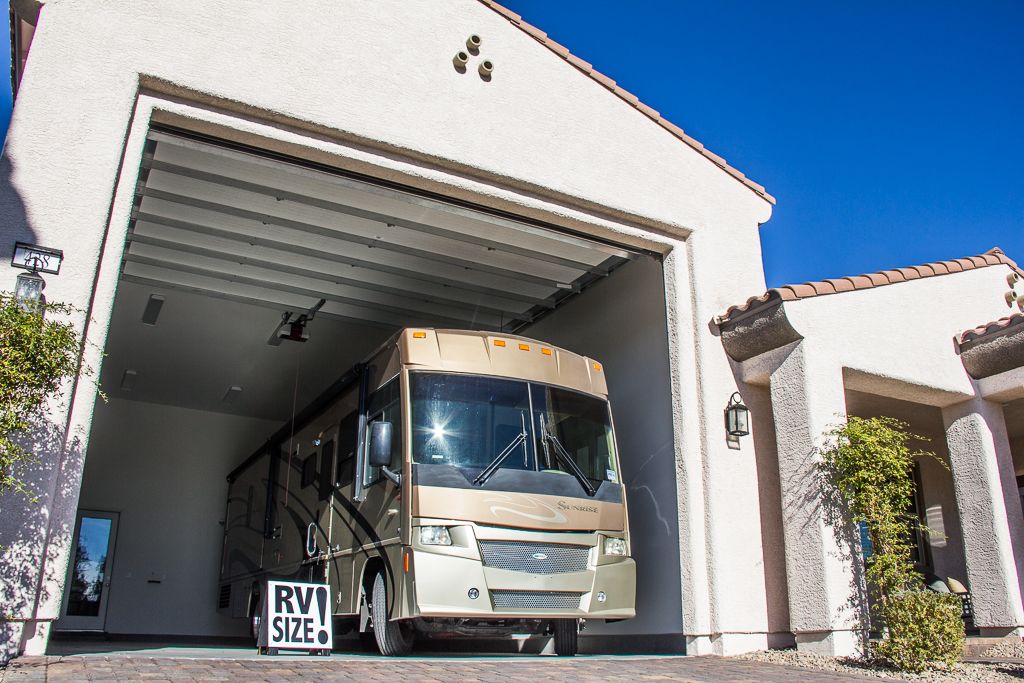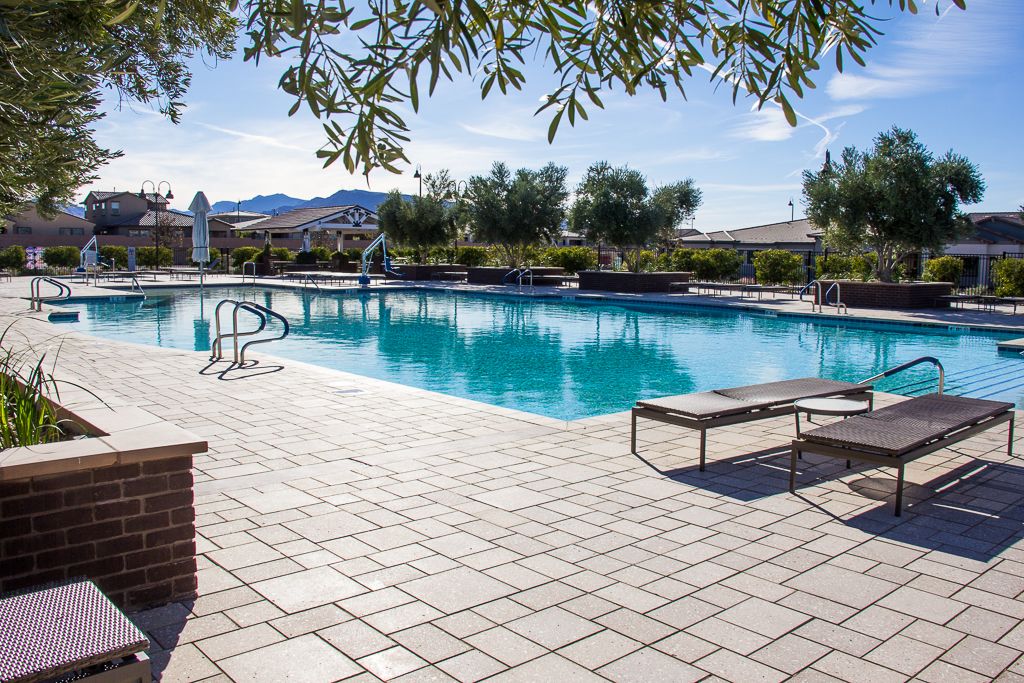 Heritage is within the larger new Cadence master-planned community in Henderson, southeast of the Strip, has a rec center, RV garages, gates and more. In addition to the larger community amenities, its own brand new clubhouse and rec center has a pool, spa, weight rooms, a banquet hall and more. Some homes in Heritage offer RV parking garages and the increasingly popular two generation layout. The builder is Lennar.
The most impressive and perhaps unique feature of the homes for sale in Heritage at Cadence is the massive RV garage available.
This is not just a wide spot on the side of the house with the HOA's blessing. It's a full-sized RV garage, where you can park a bus-sized C-class recreational vehicle and still put two full-sized cars.
Oh, the houses are done well and fit the active adult lifestyle well, and the activity center is massive and has a wide diversity of things to do. But it's hard to find on-property parking for the RVs that this generation embraces more than all others – particularly in such convenient covered space.
Regency Summerlin – 55-plus country club living without the golf course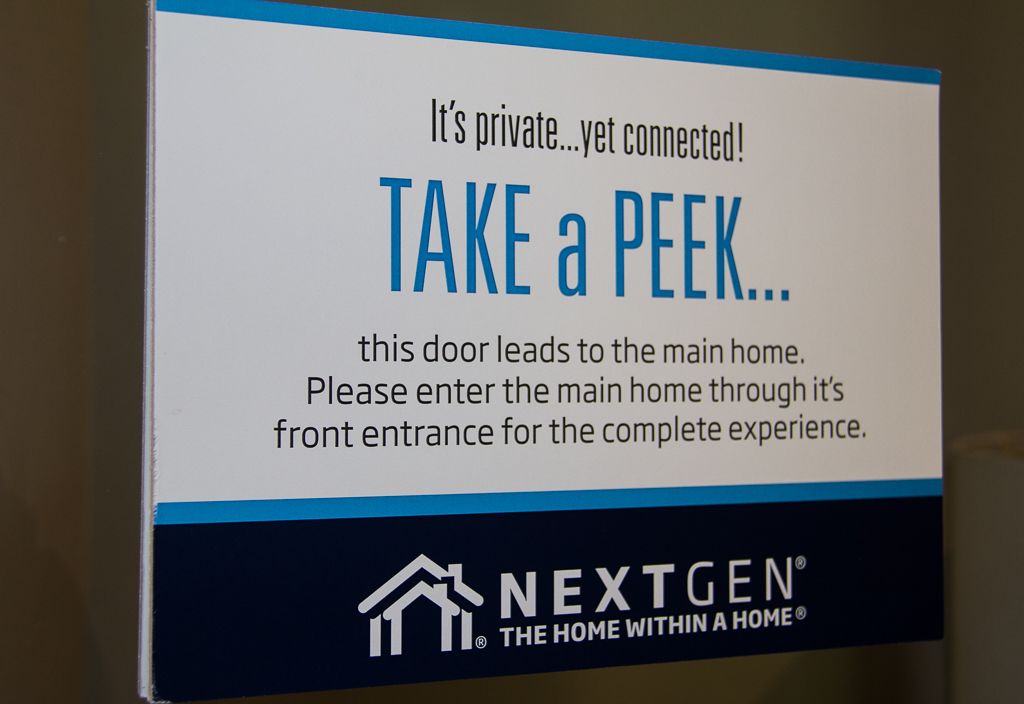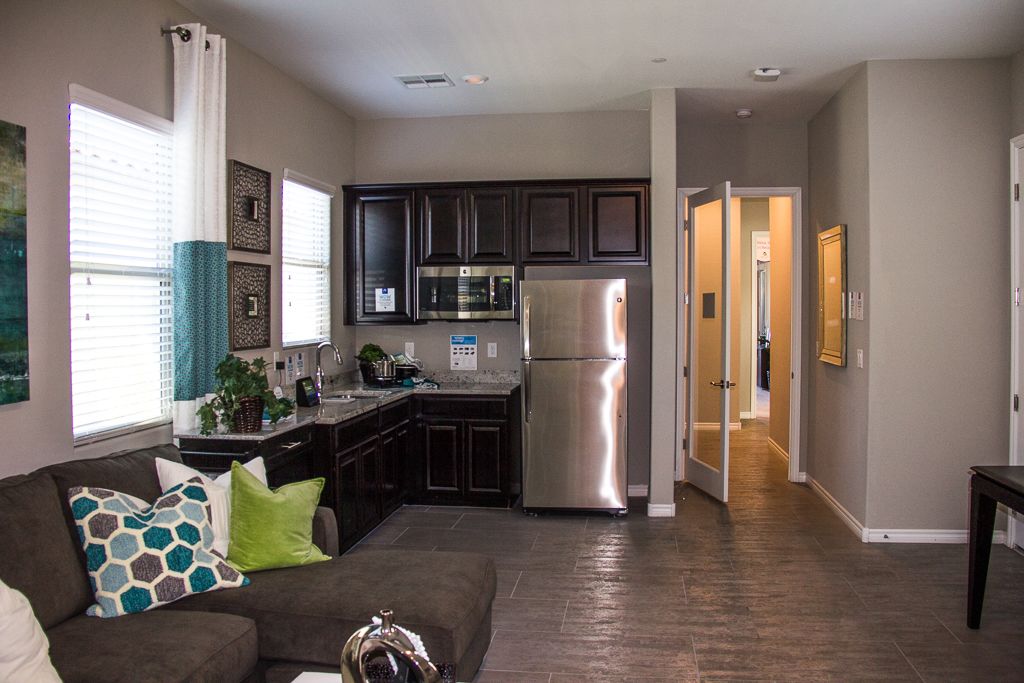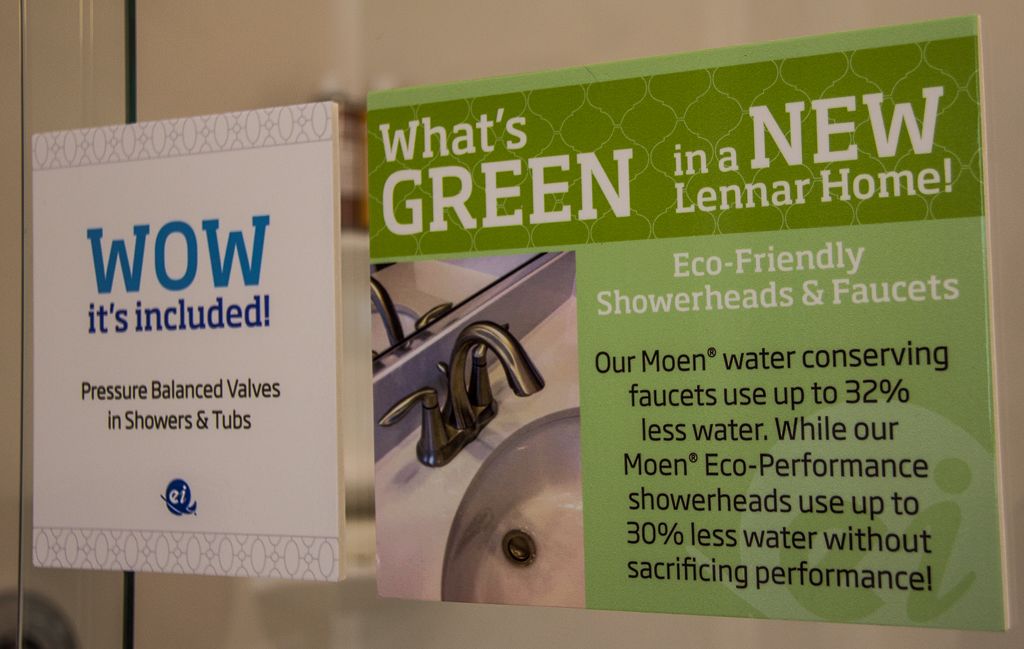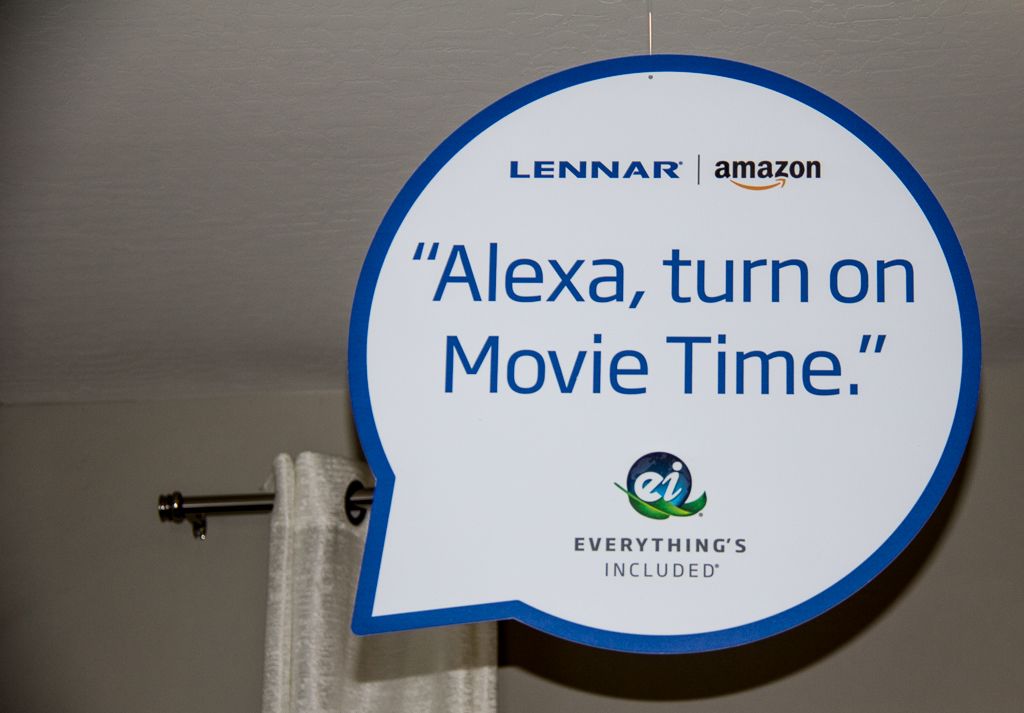 NextGen models, home tech and green features at Heritage
If you're not into the driving your accommodations on the open road, Heritage also offers the full range of what this demographic tends to demand. Lennar had two- and three-bedroom homes, including a couple of NextGen models with private entrances, a kitchenette and apartment-sized laundry equipment. High tech is built into these models with the Alexa voice-activated features that turn on lights, open and close window coverings and call up multiple pre-set moods. Lennar has been putting this in more and more new home offerings in a partnership with Amazon.Green features include water-conserving faucets and digital programmable thermostats.
Las Vegas 55–plus active adult communities list and description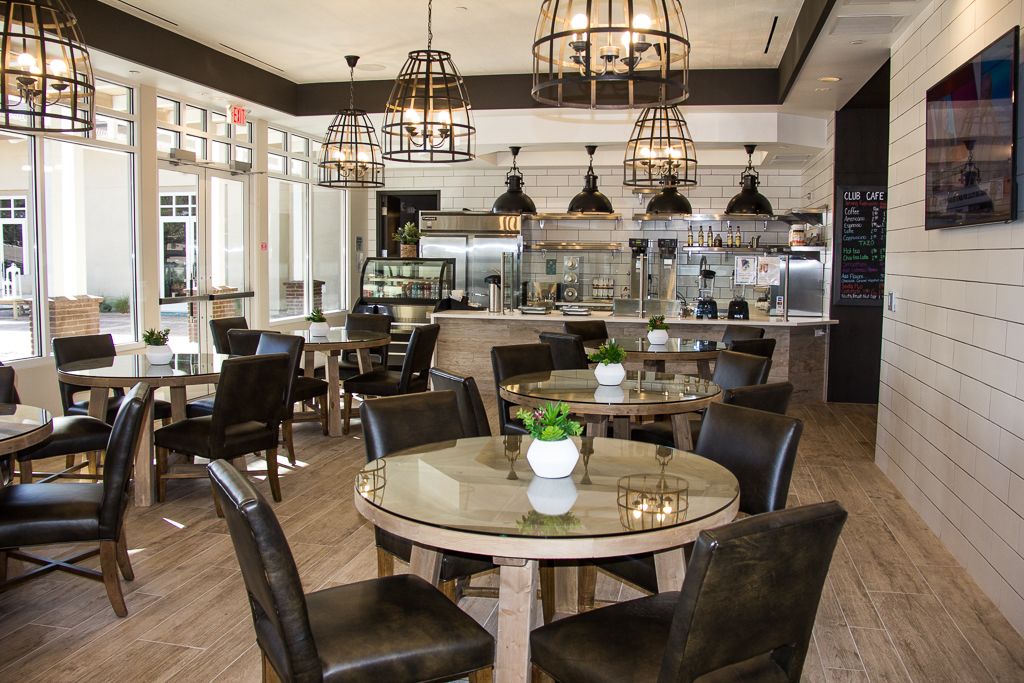 Huge activity center with pools, meeting and business features
The activity center in the center of the development is nearly 23,000 square feet that offers indoor and outdoor pools. It has an expansive weight and fitness equipment room and a separate workout space.
There is a business center, a coffee bar/café, banquet facilities with a kitchen, meeting spaces, pickleball courts, bocce and horseshoes, barbecue areas and more. It also comes with indoor and outdoor lounge areas.
(See more photos from the activity center at the bottom.)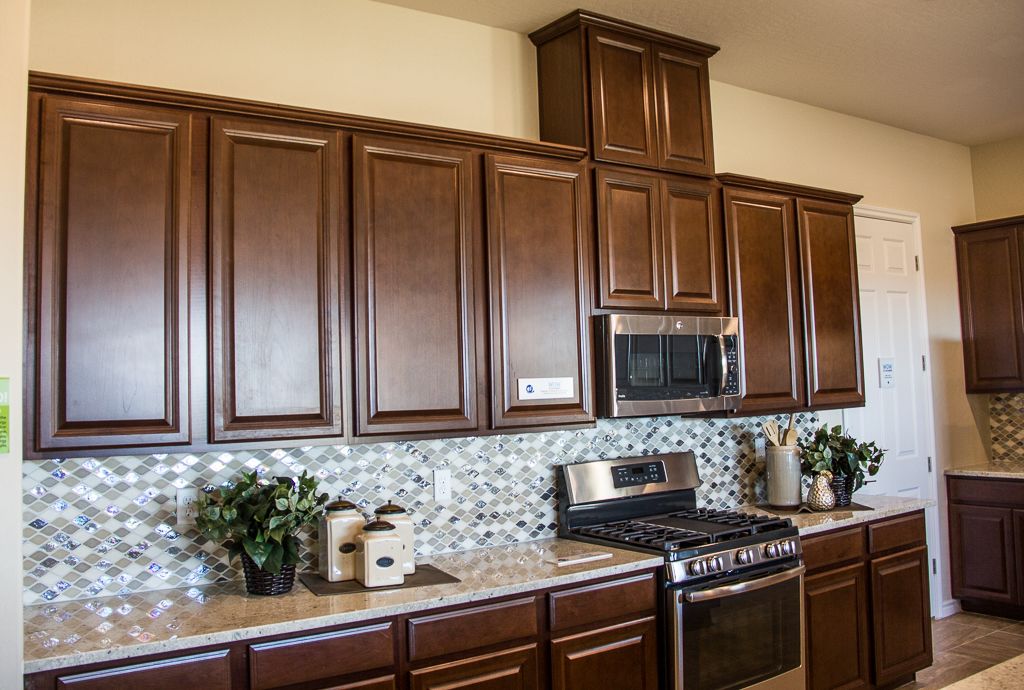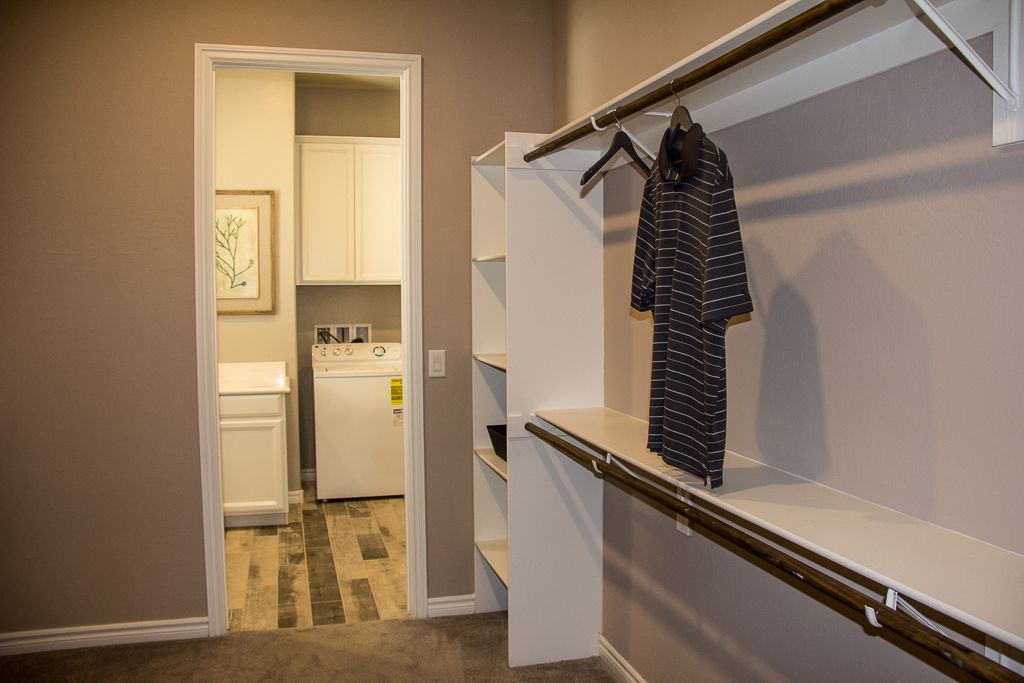 Everything included, like a cool laundry pass-through
Remember that this is Lennar, the Everything Included builder, so with a few exceptions like cabinets in the laundry room, the models have been priced at or close to what you actually will pay. You're unlikely to spend another 10-20 percent on upgrades shown in the models but not included in the base price.
Another feature you'll see in a couple of these homes that make you wonder why they're not more common is a pass-through from the master closet to the laundry room. In one, it's a regular door on the far side of the master closet that opens to laundry. In others, it's a cabinet that opens on both sides so a laundry basket and folded clothes can be passed through easily.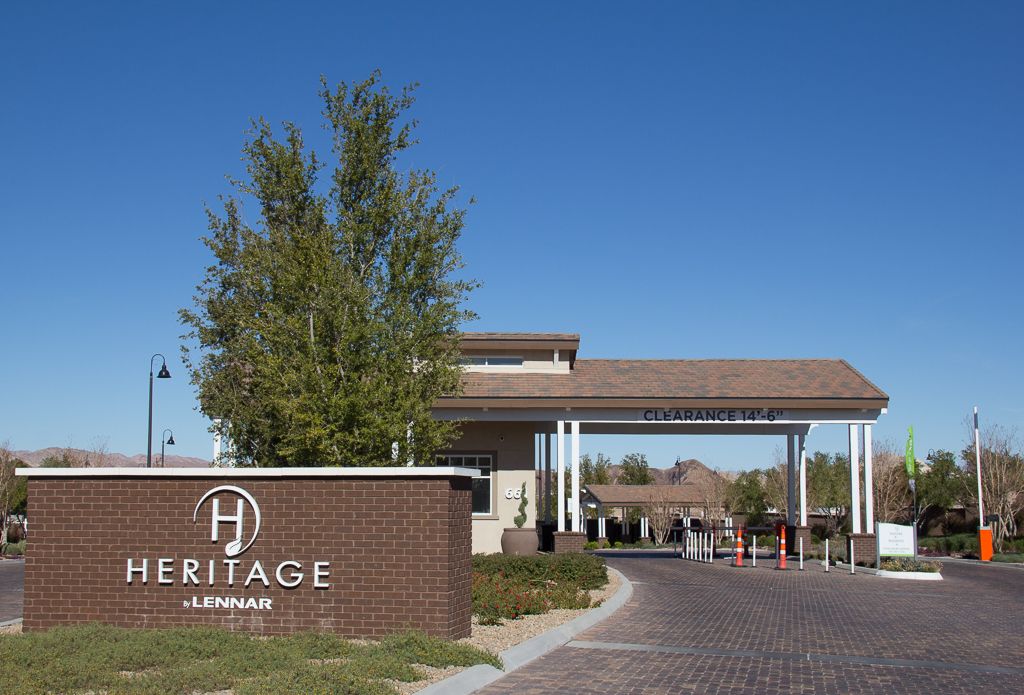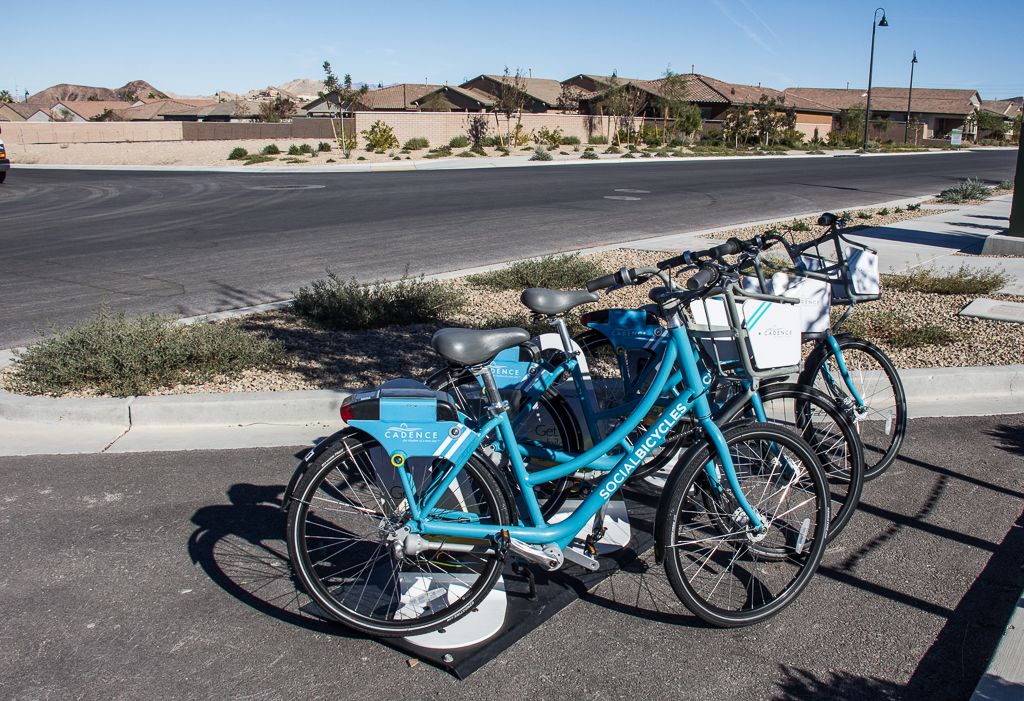 It's a part of Cadence community as well
While Heritage is its own guard-gated community, it's also part of the greater Cadence master-planned community. That means Heritage residents can take advantage of the community's 450 acres of open space, elevated views of the Strip, community parks and Cadence's own bicycle share program.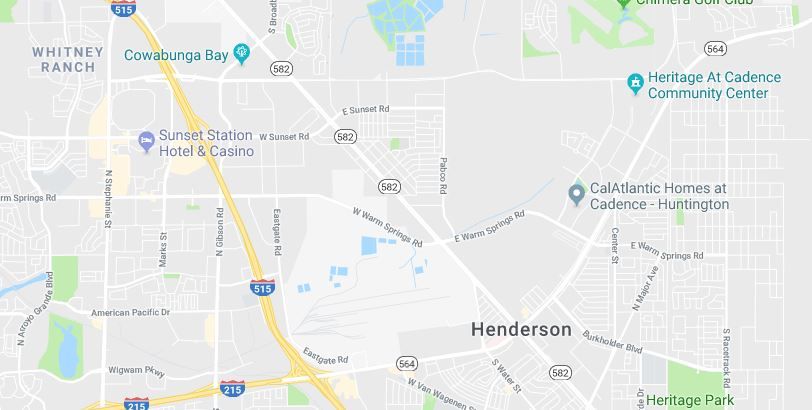 To reach Cadence and Heritage, take Lake Mead Boulevard (SR 584) east off the Interstate 515 and 215 intersection to just past Warm Springs. It will be on your left.
The models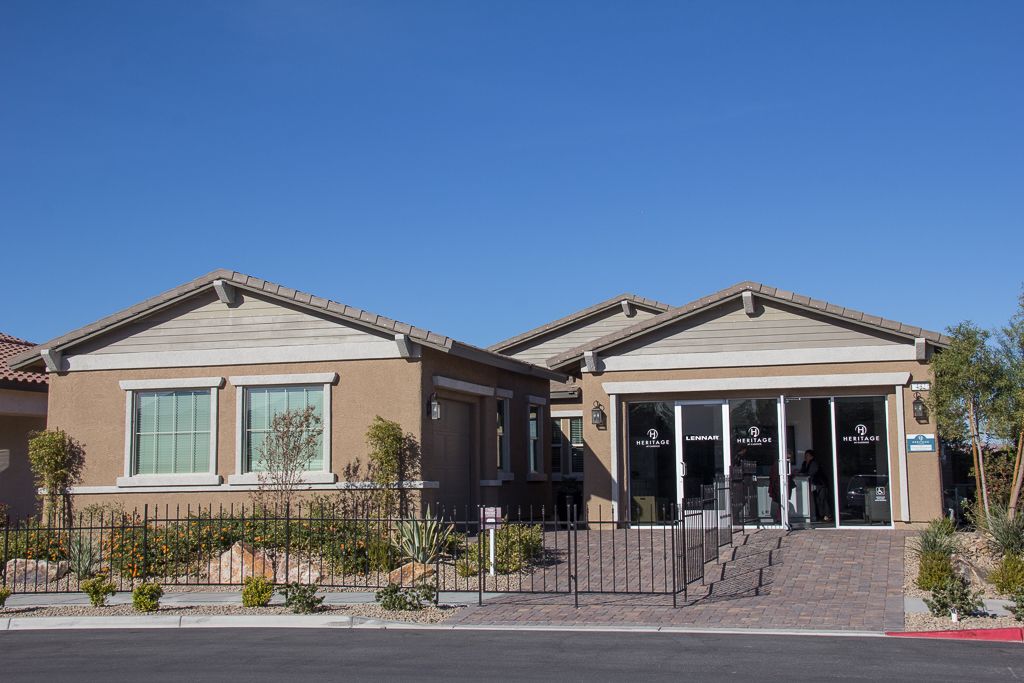 Residence 1, Encore
2,873 square feet
One story
2 bedrooms, den, 2 baths
2 car garage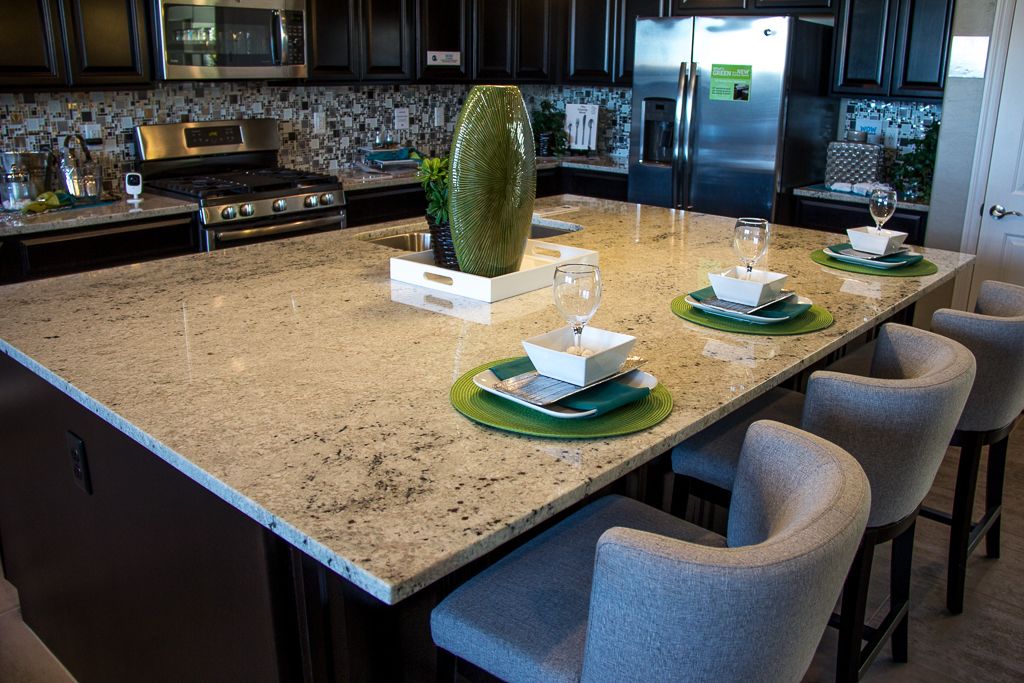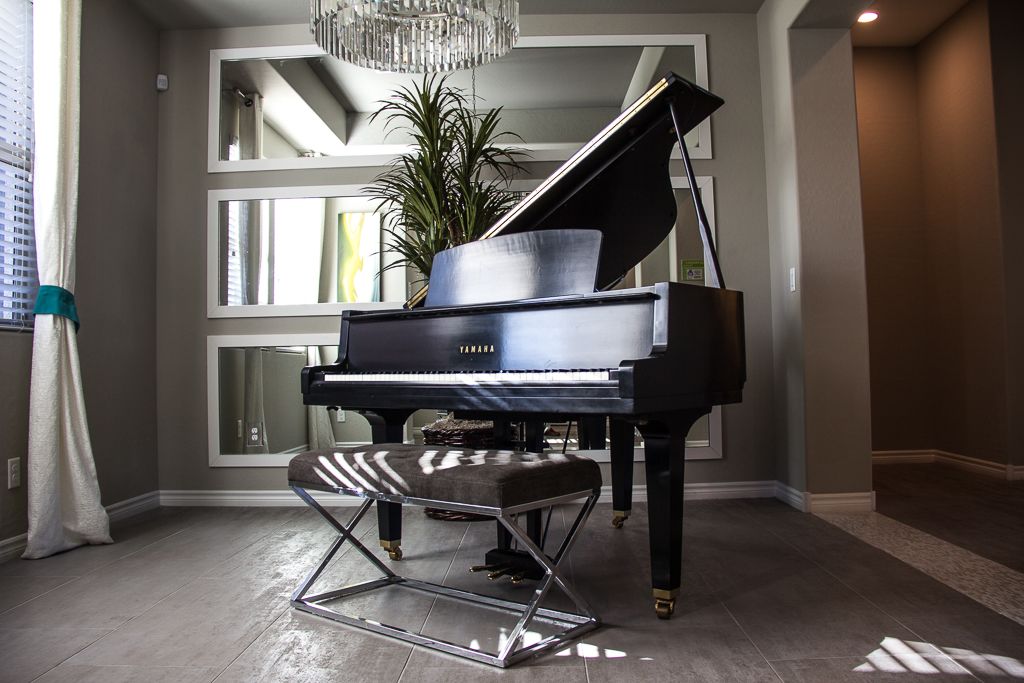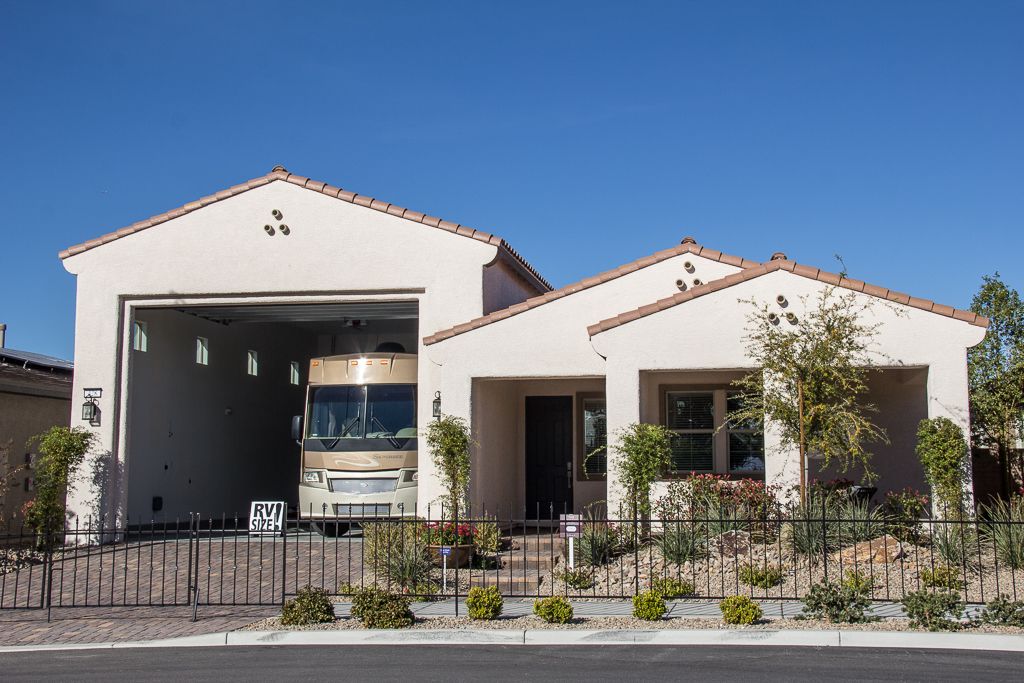 Residence 2, Encore
2,516 square feet
One story
2 bedrooms, den, 1.5 baths
4 bay RV garage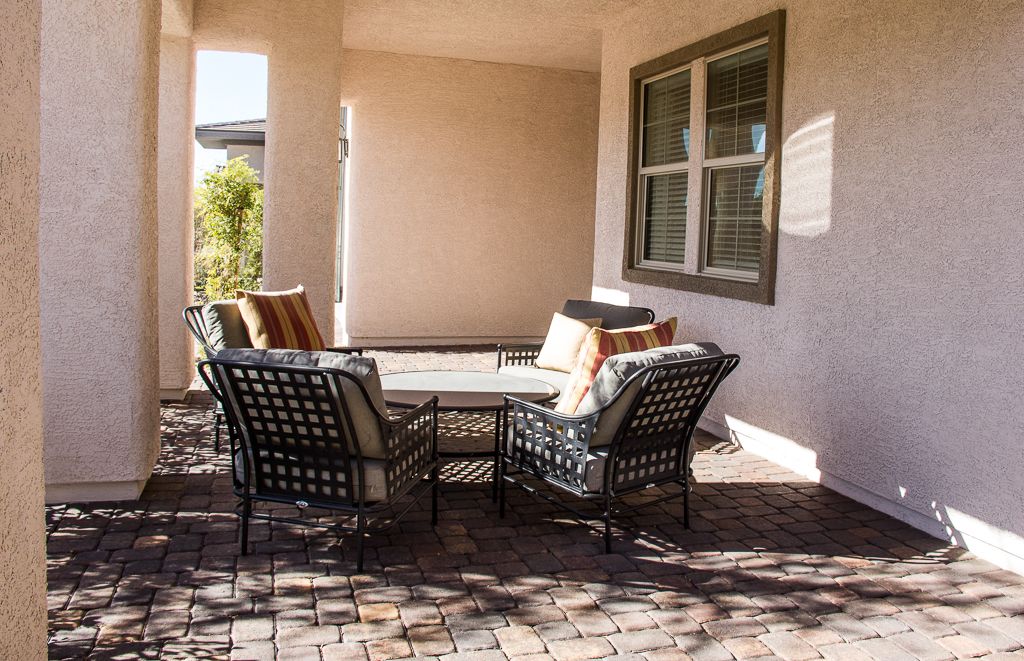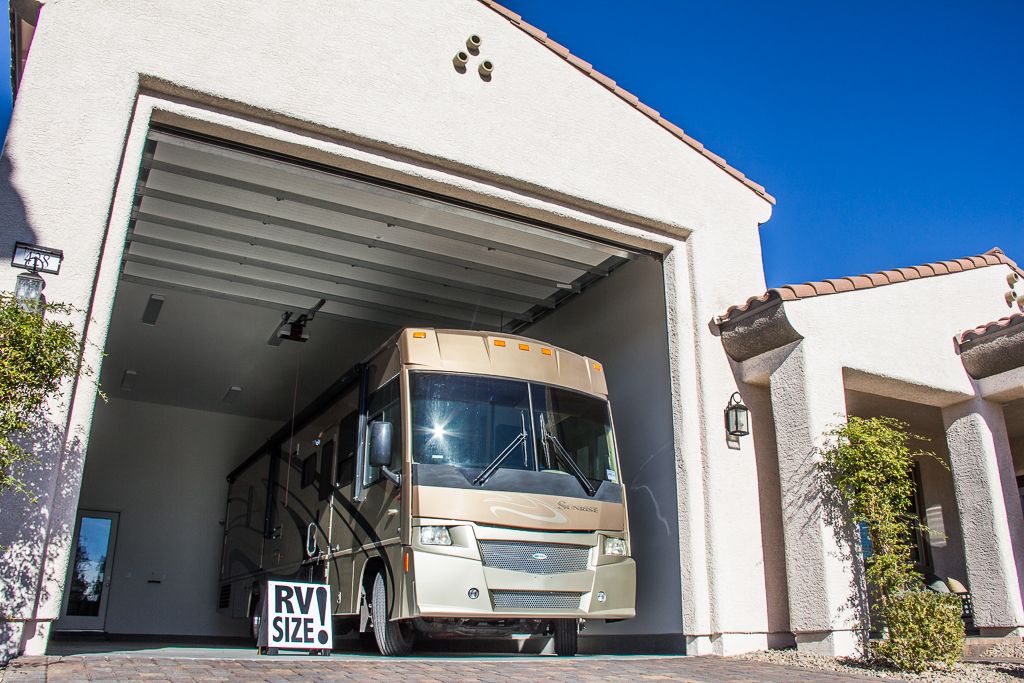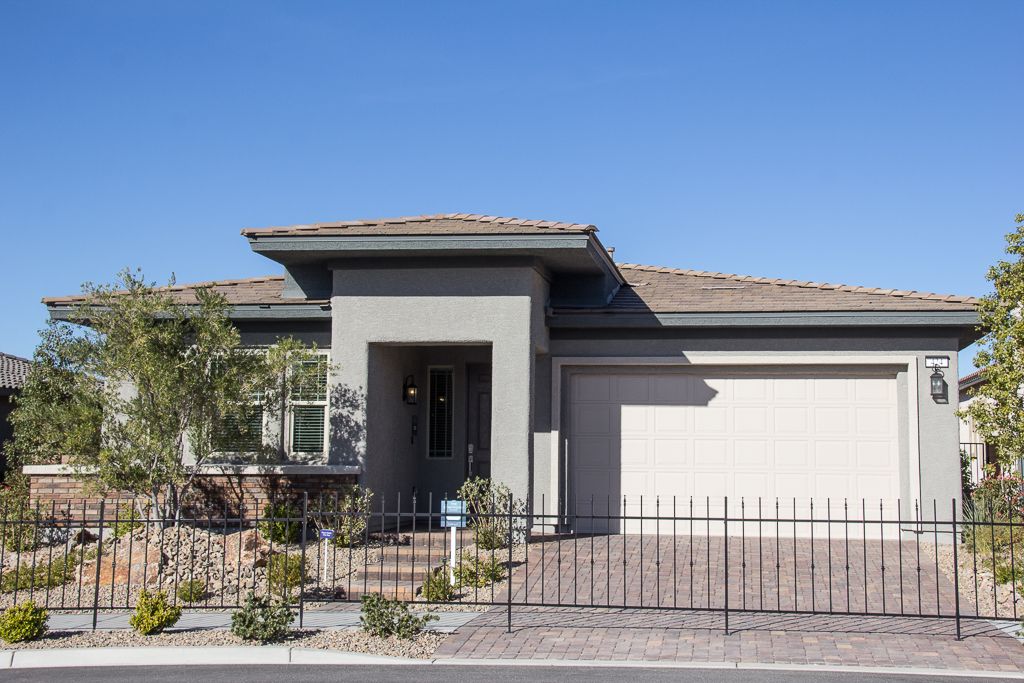 Residence 3
2,336 square feet
One story
2 bedrooms, den, 2 baths
2 car garage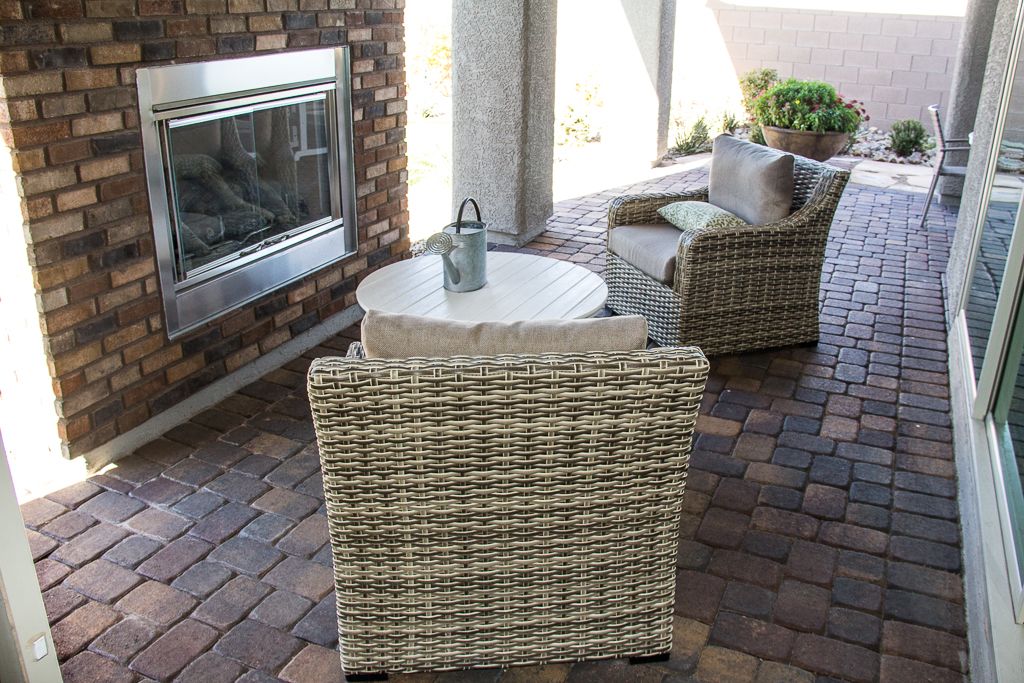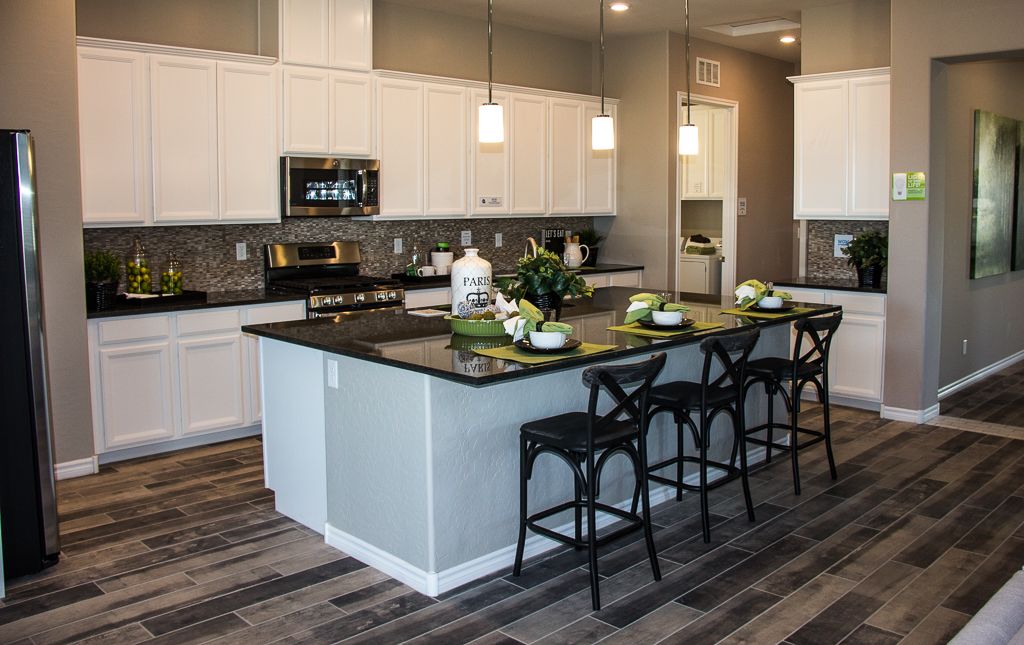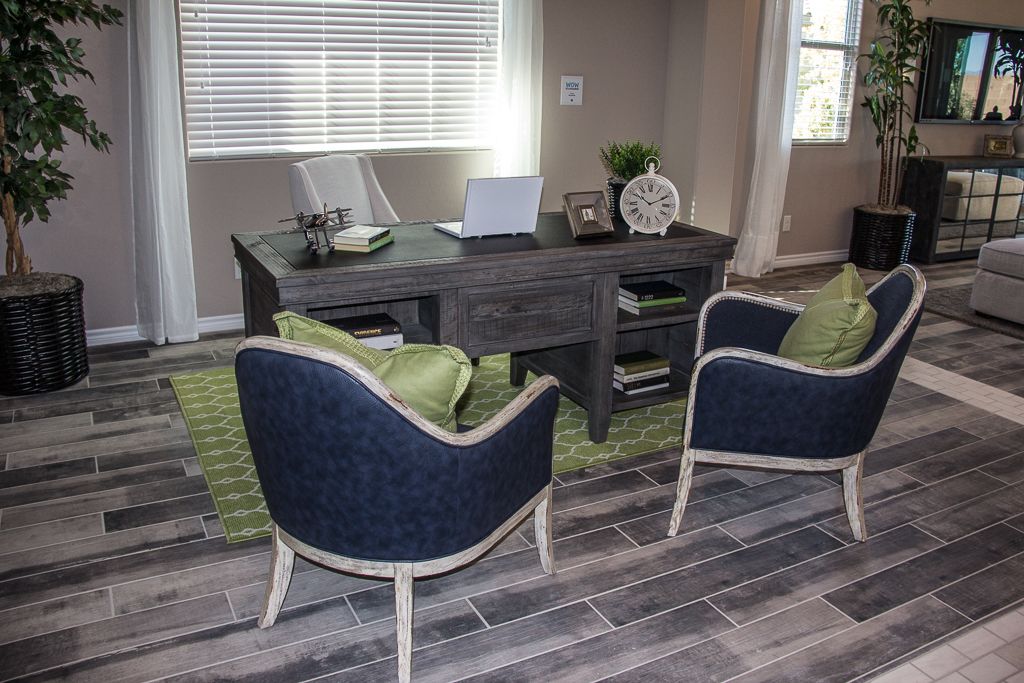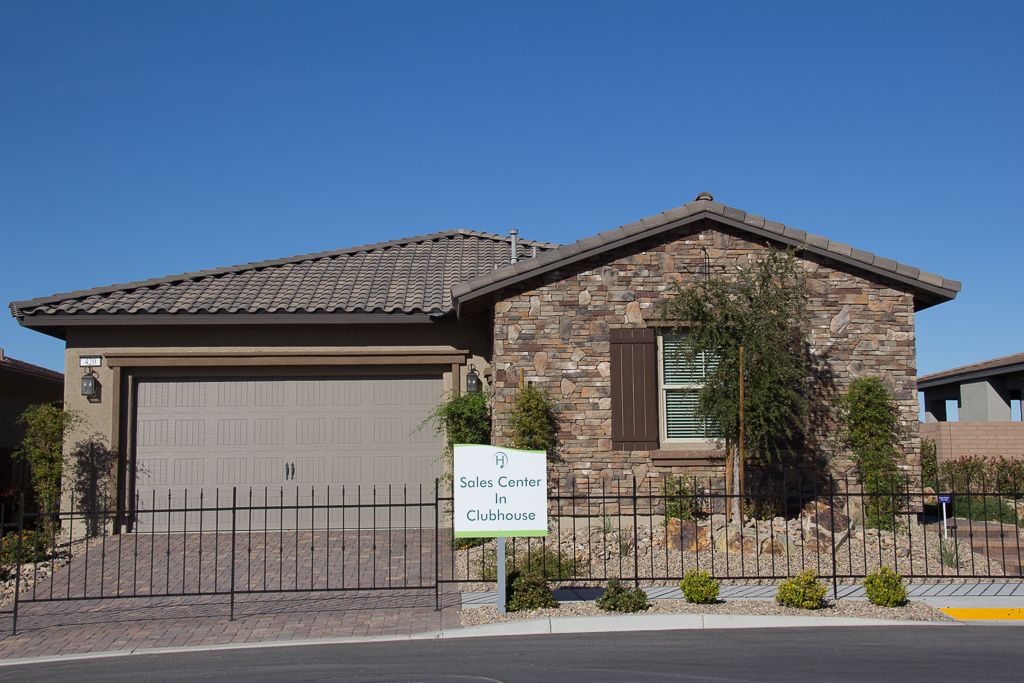 Residence 4
2,495 square feet
One story
2 bedrooms, den, 2 baths
2 car garage
Private suite 1 bedroom, 1 bath
Kitchenette, laundry, living room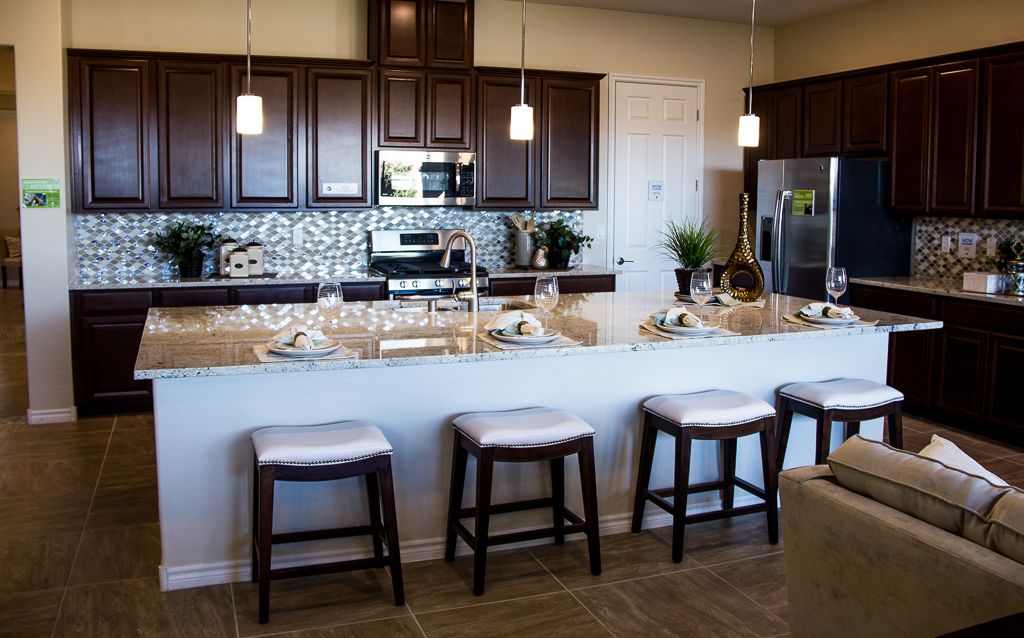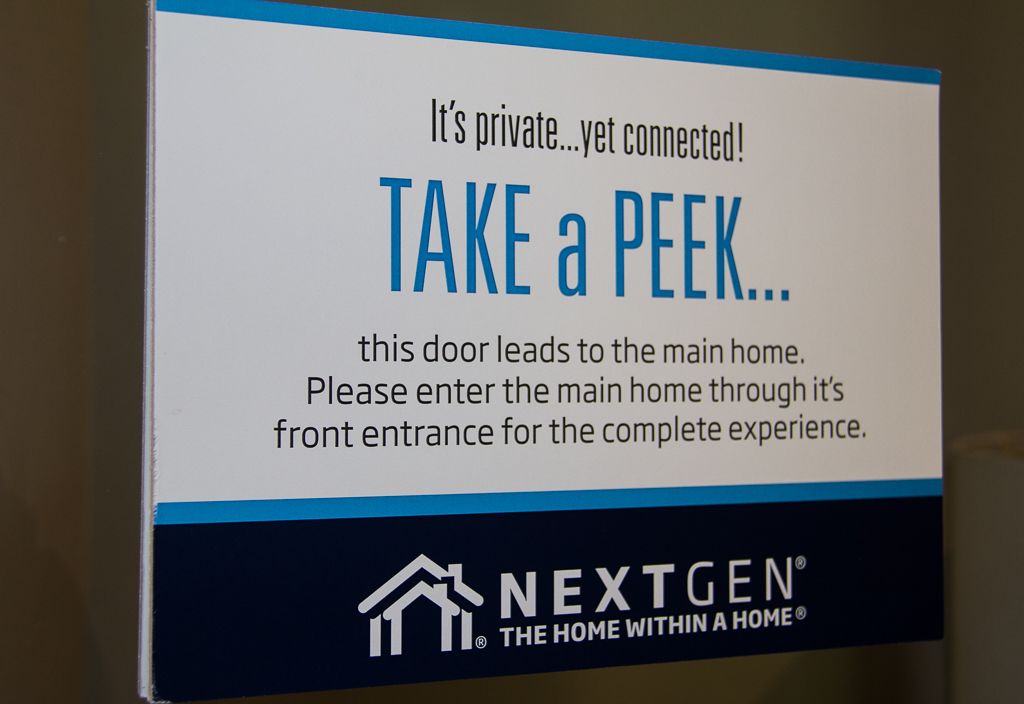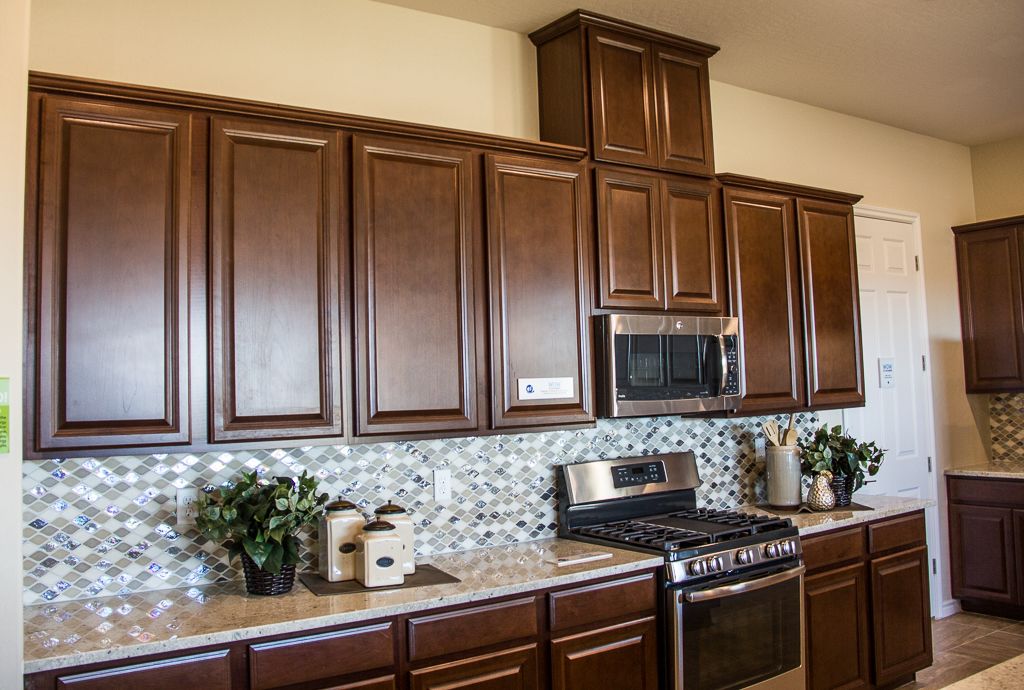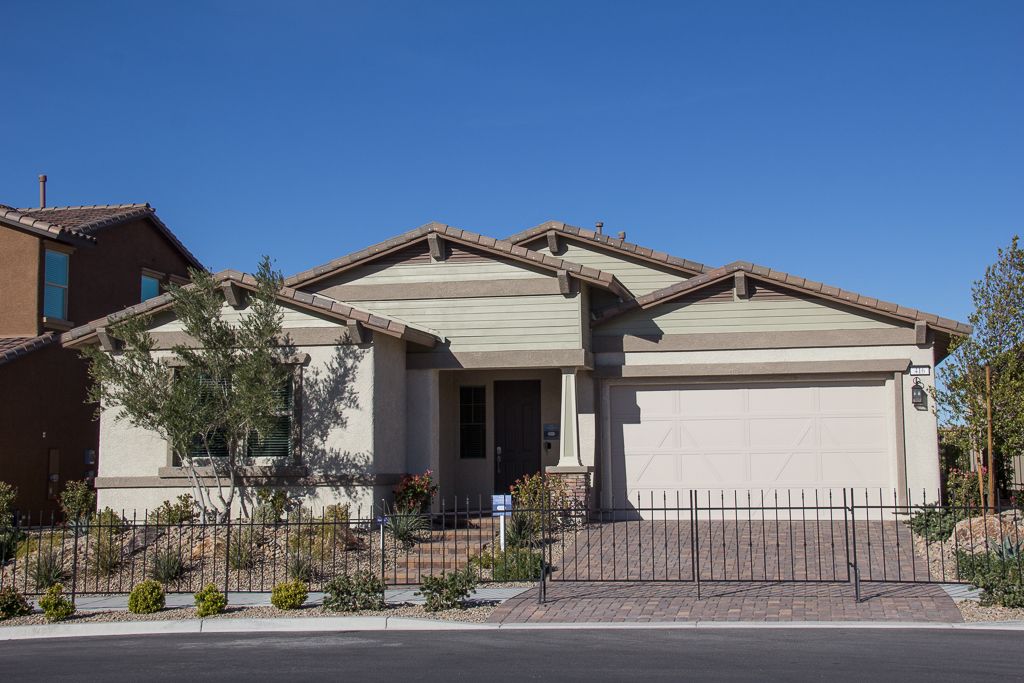 Residence 5
2,151 square feet
One story
2 bedrooms, office, 2.5 baths
2 car garage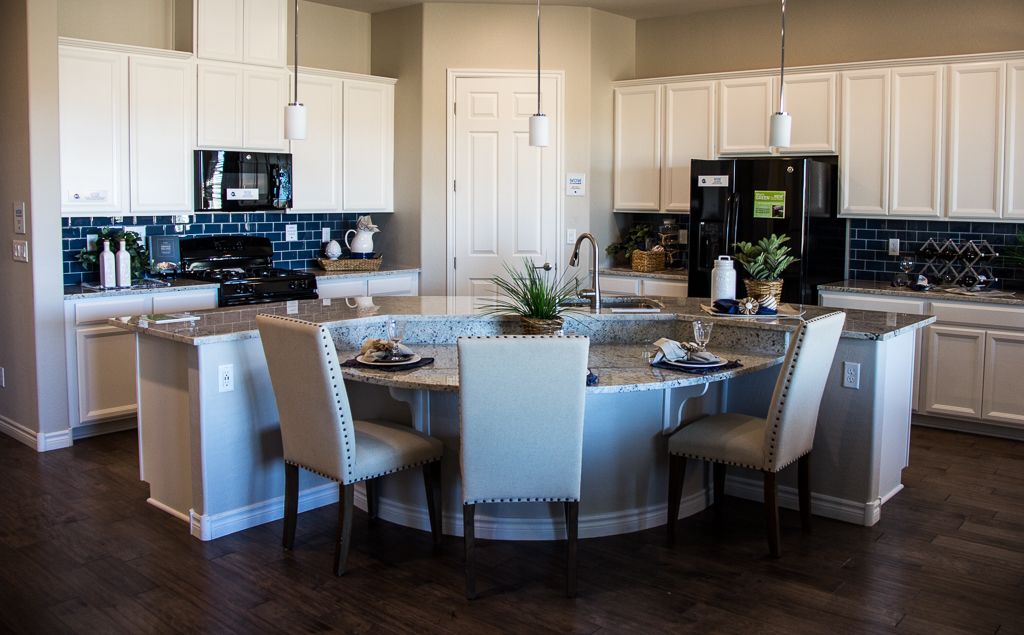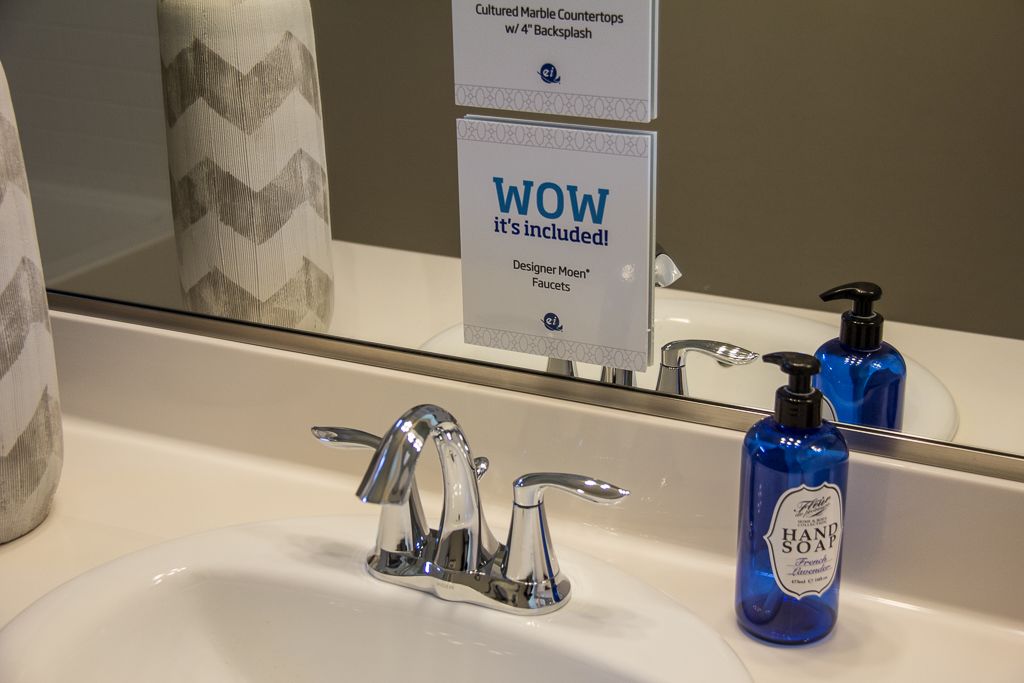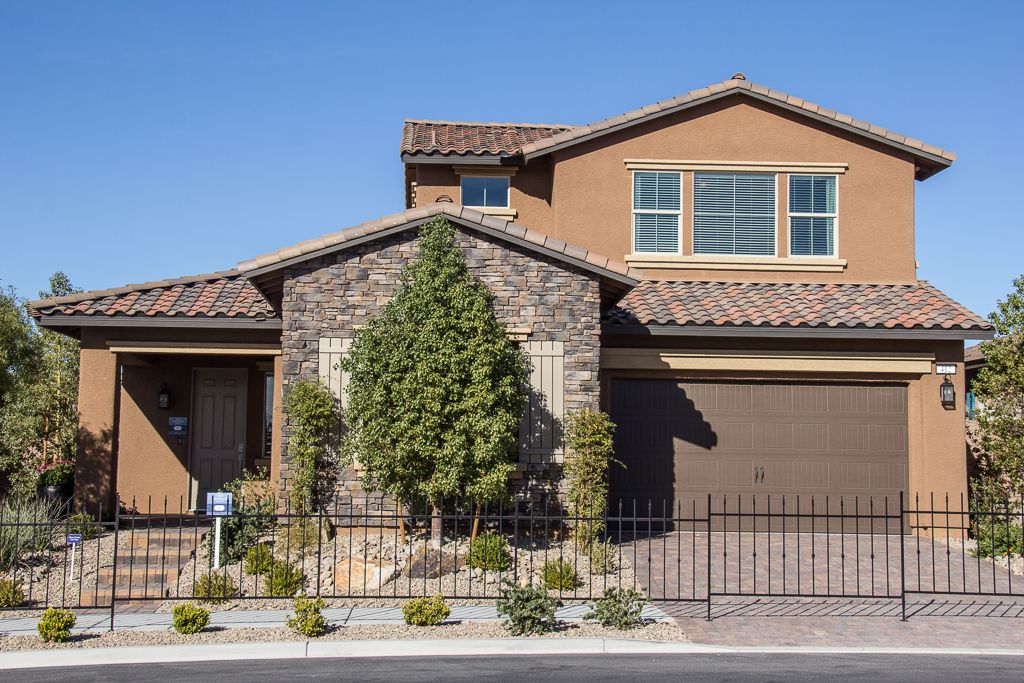 Residence 6
2,870 square feet
Two story
3 bedrooms, den, 3.5 baths
Loft, upstairs kitchenette
2 car garage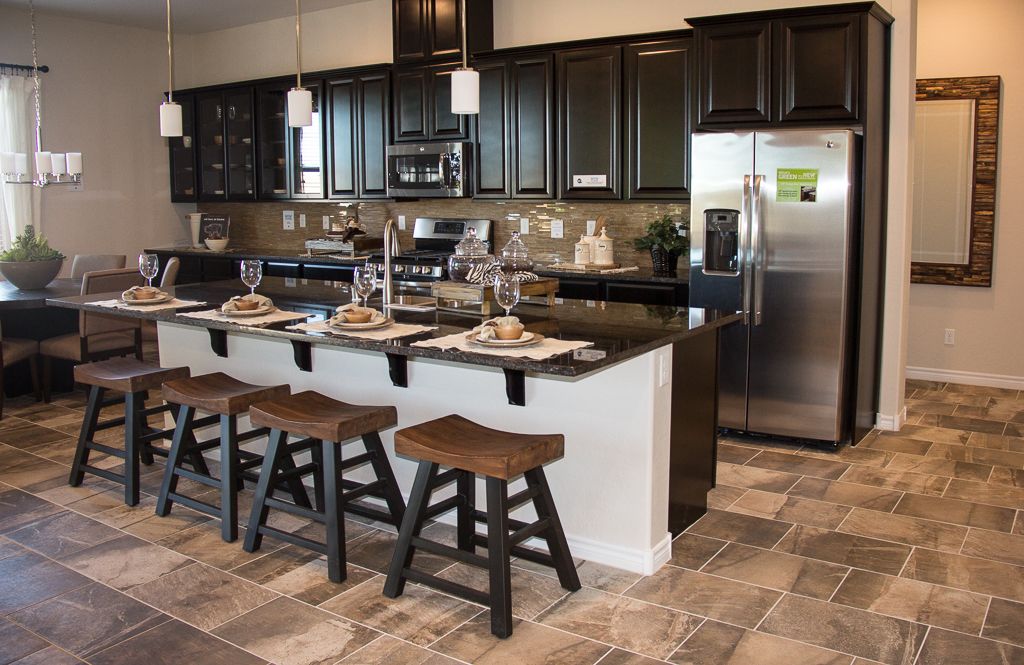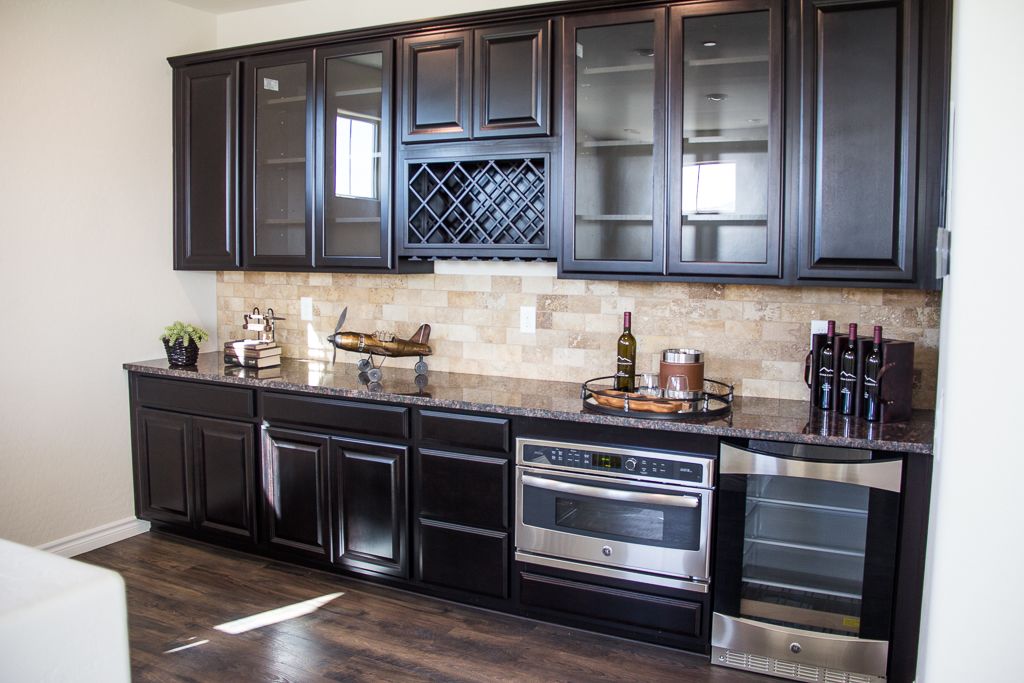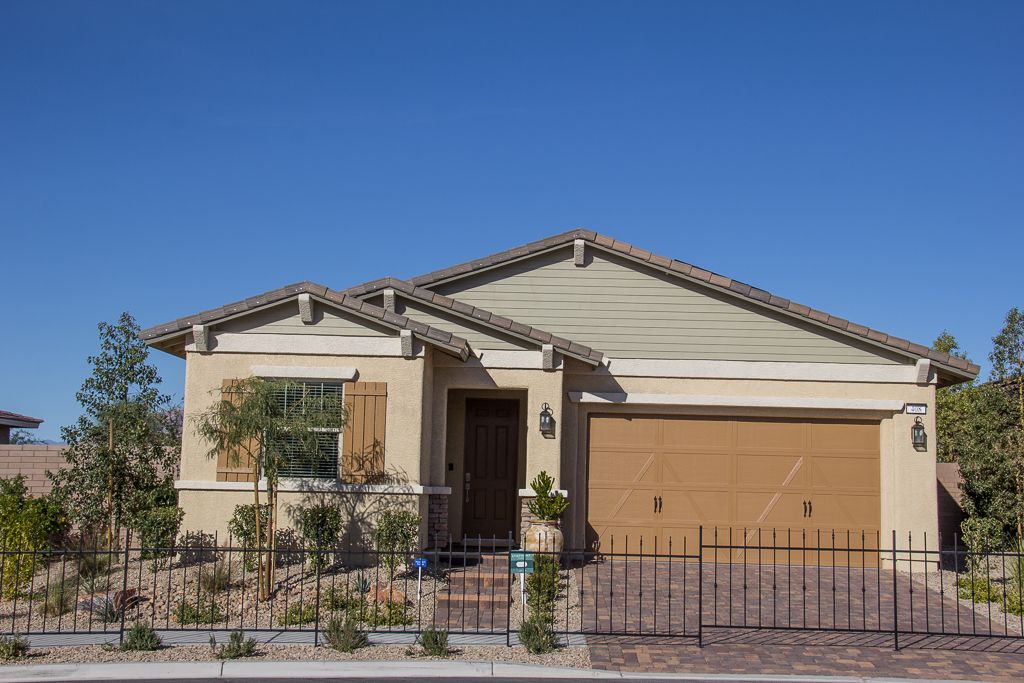 Residence 11
1,667 square feet
One story
3 bedrooms, 2 baths
2 car garage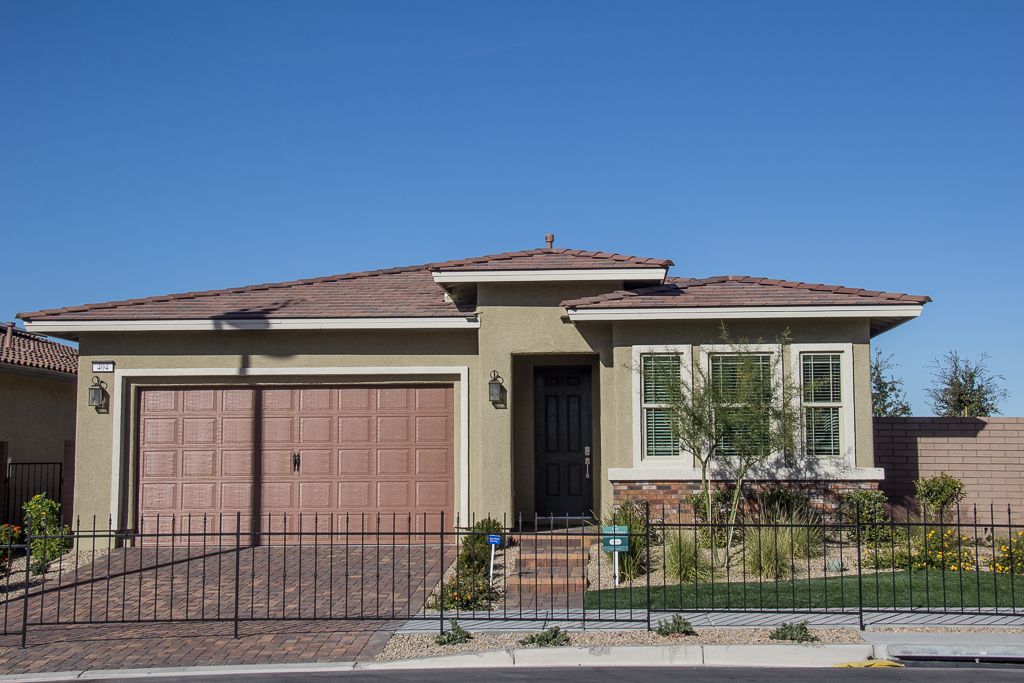 Residence 12
1,747 square feet
One story
2 bedrooms, den, 2 baths
2 car garage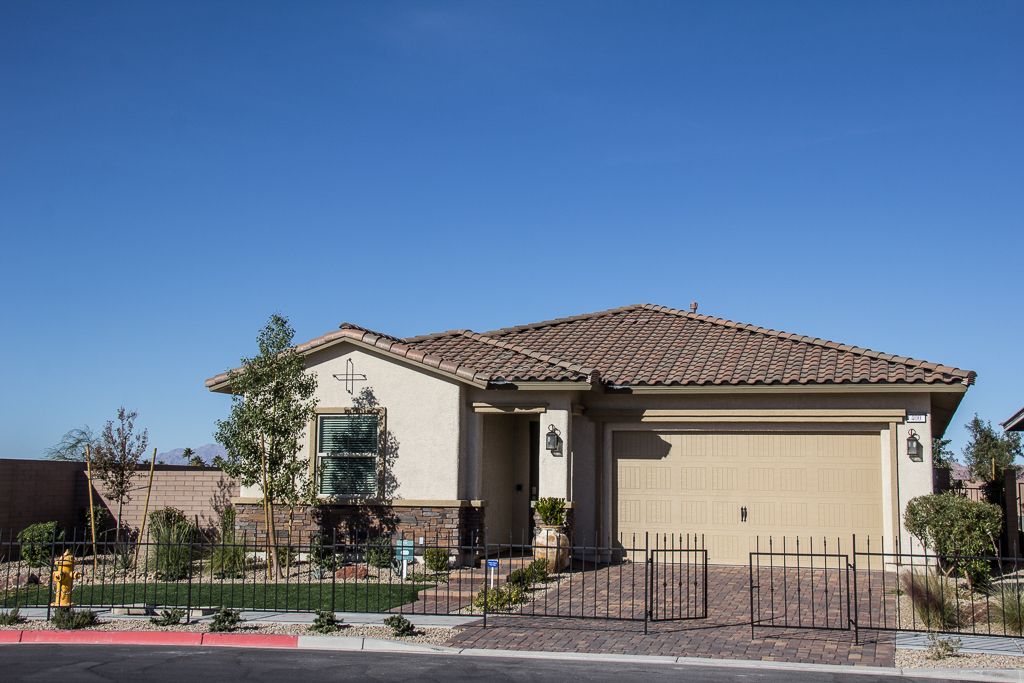 Residence 13
1,953 square feet
One story
2 bedrooms, den or third bedroom, 2 baths
2 car garage
Duet Seven
1,893 square feet
One story
2 bedrooms, den, 2 baths
2 car garage
Duet Ten
1,988 square feet
One story
Dual master, 2.5 baths
2 car garage
Heritage Activity Center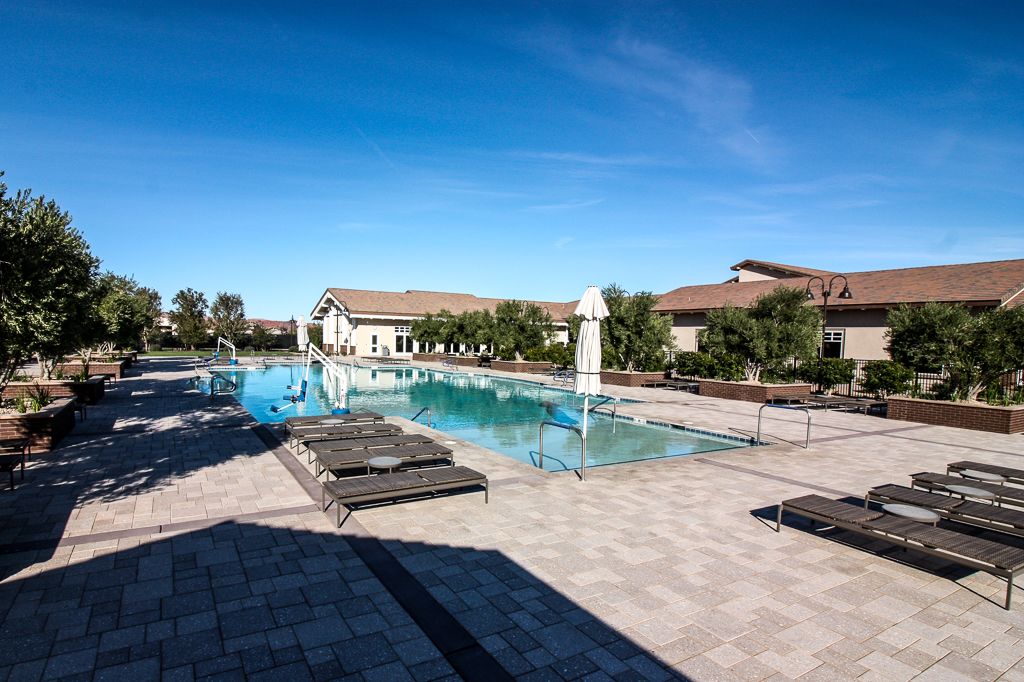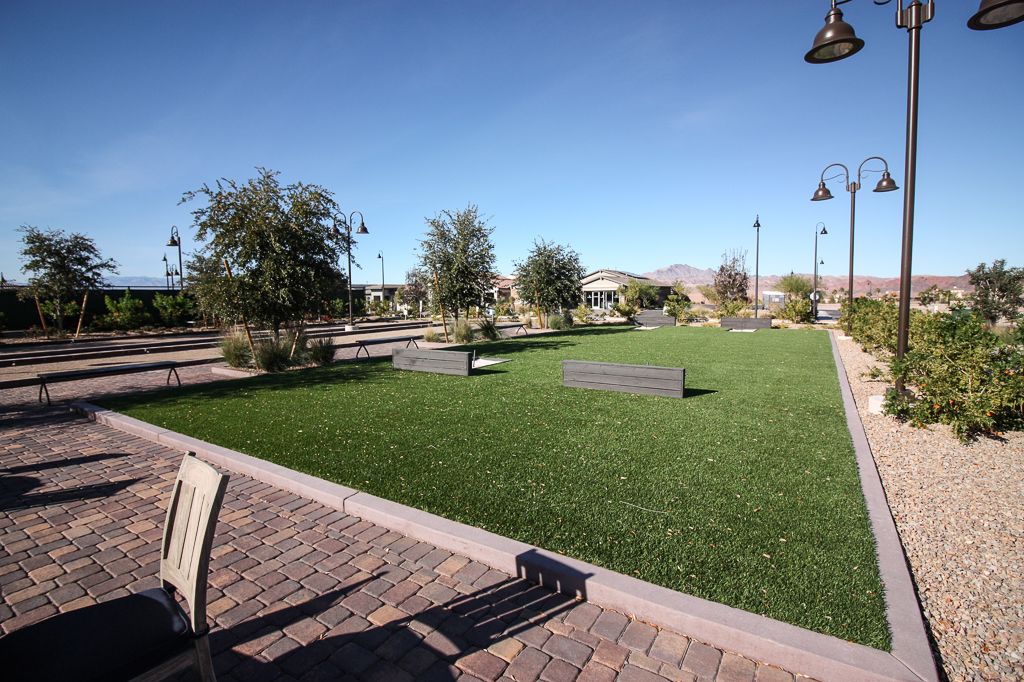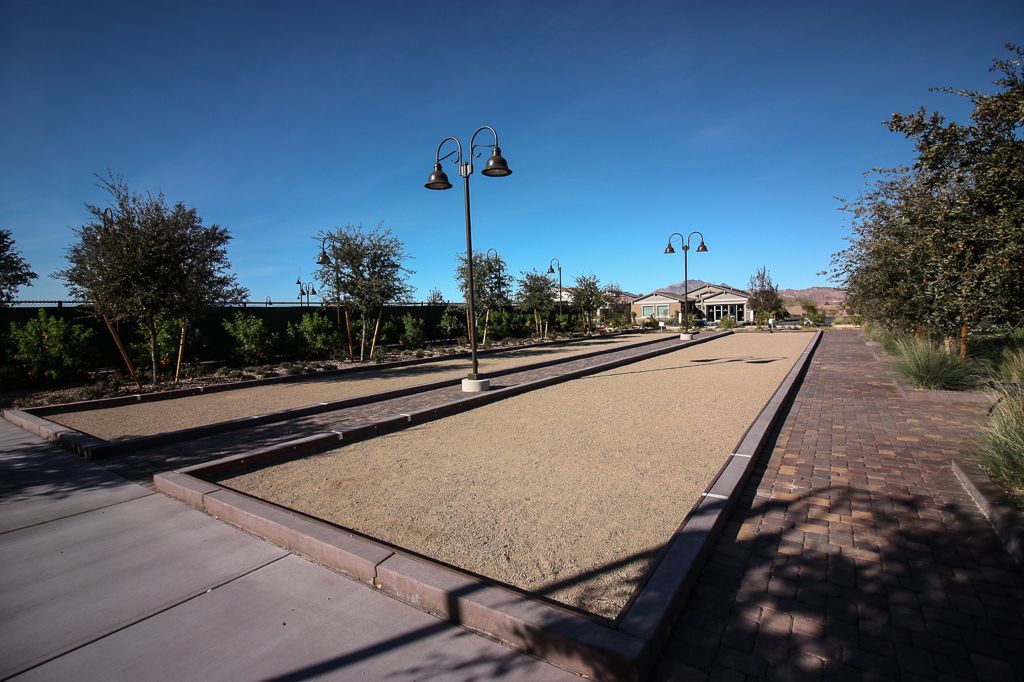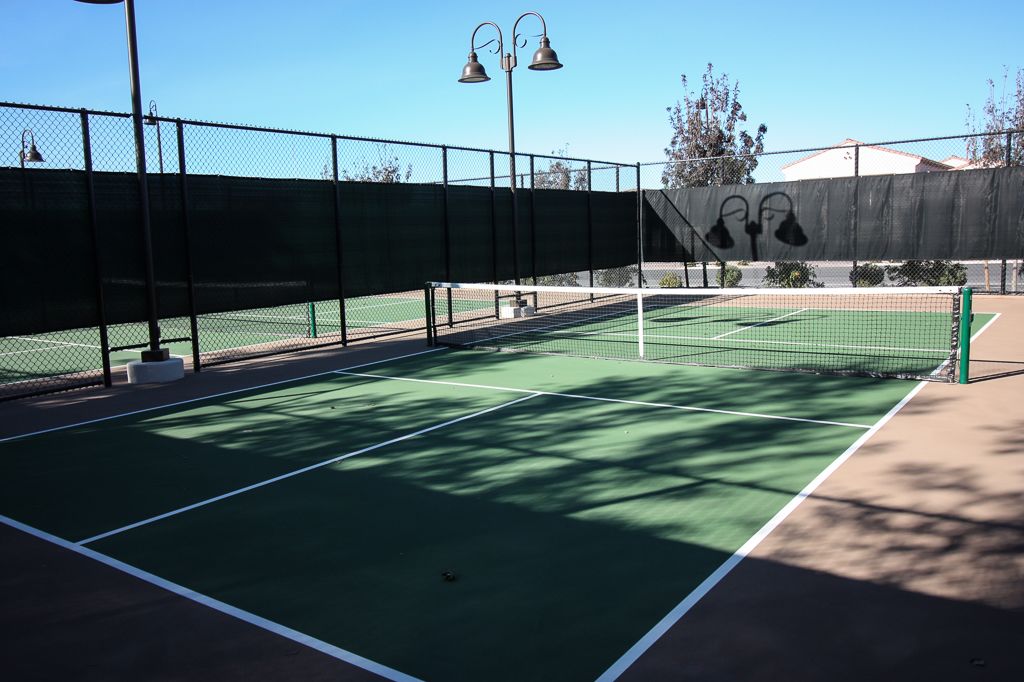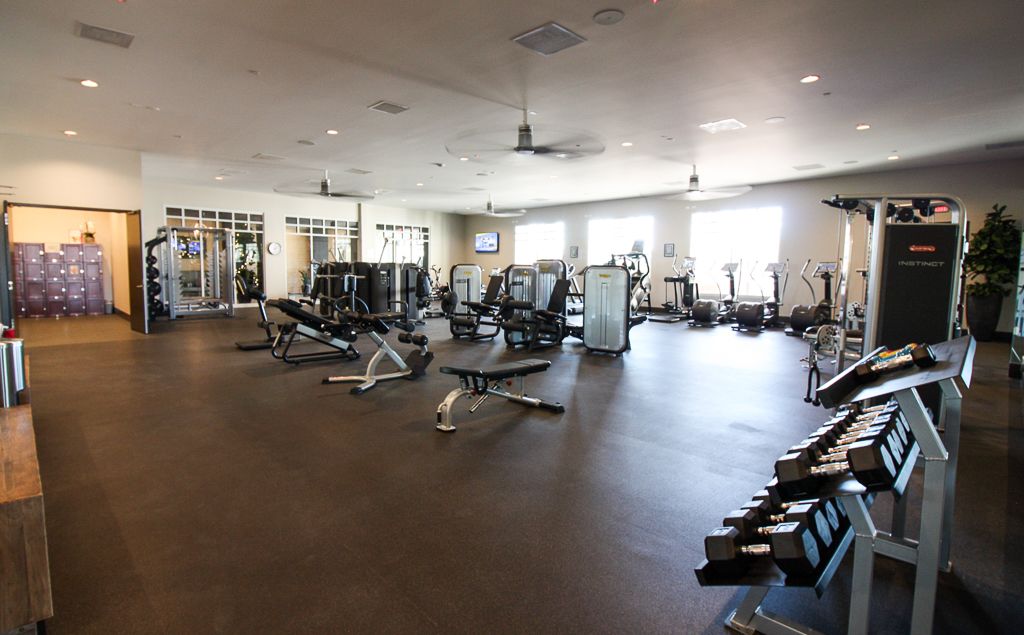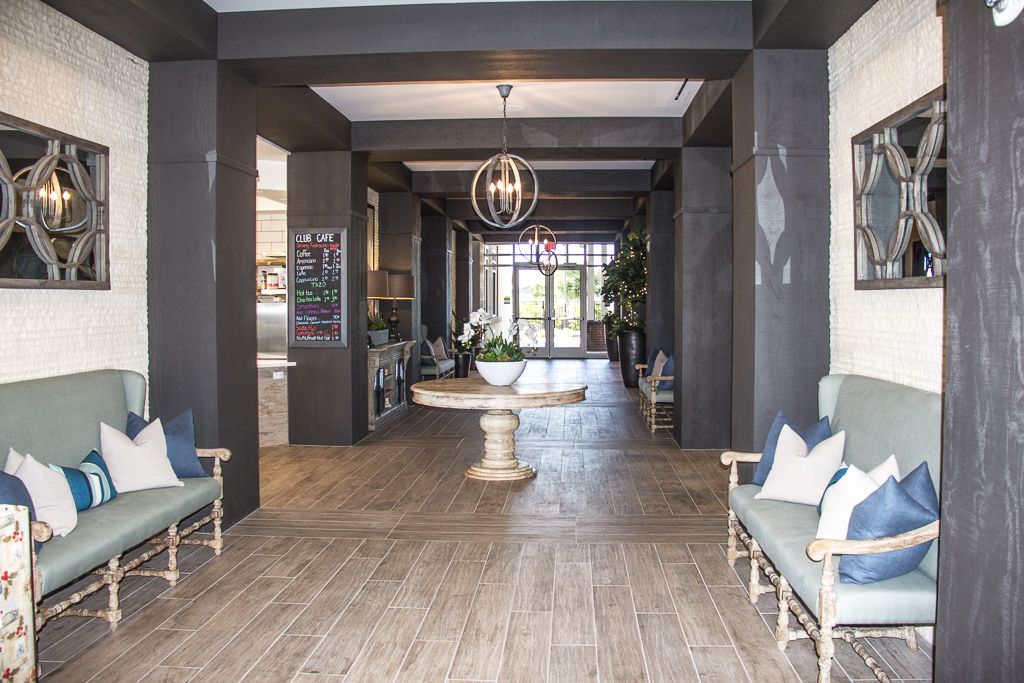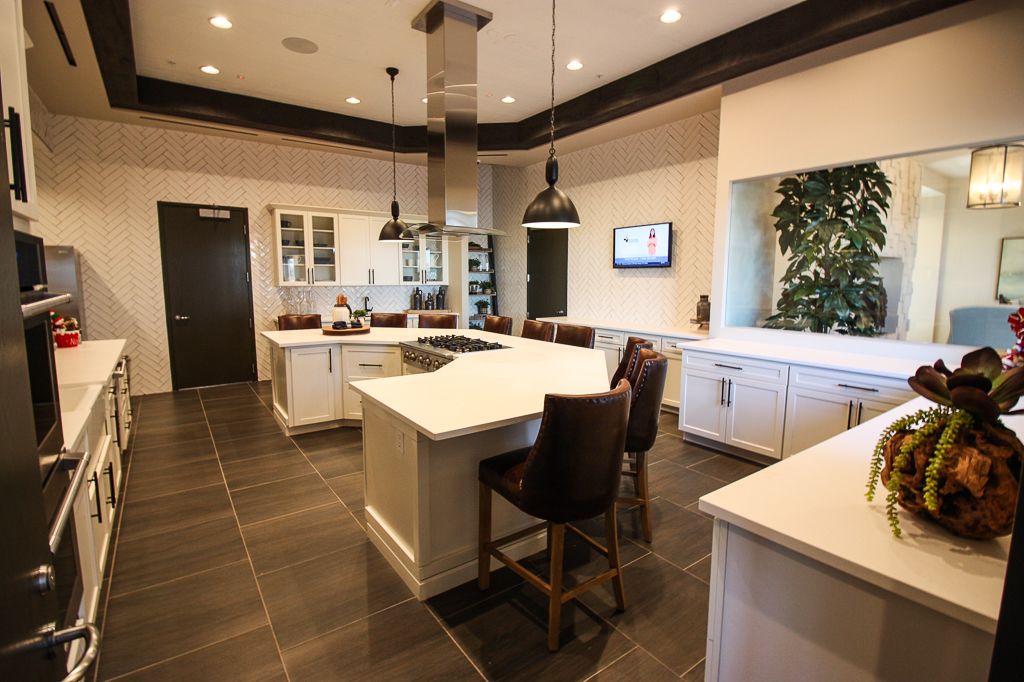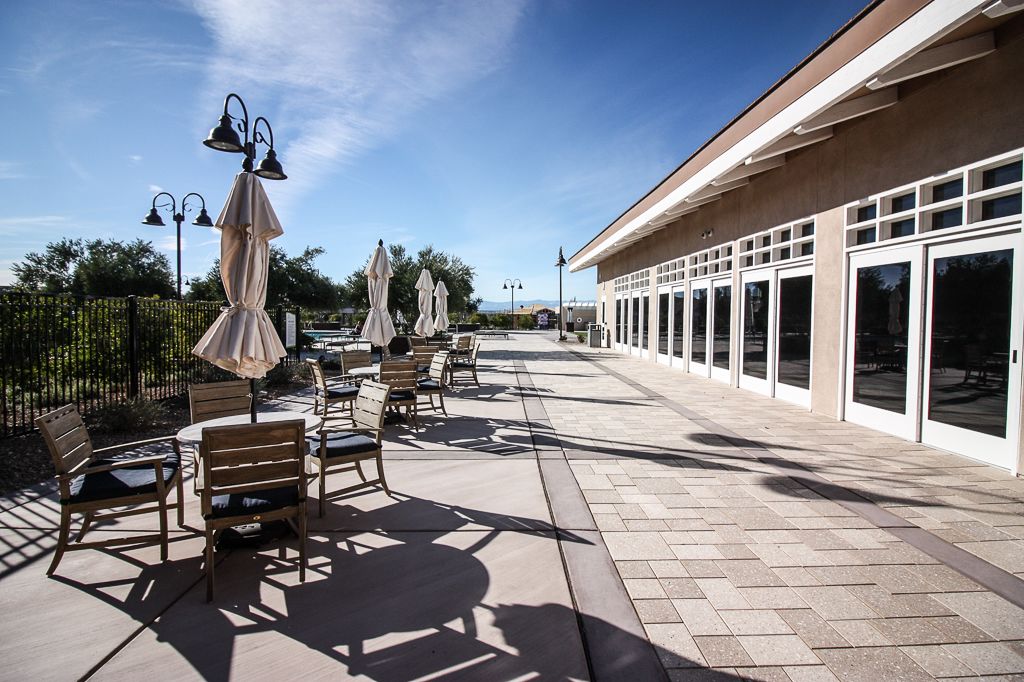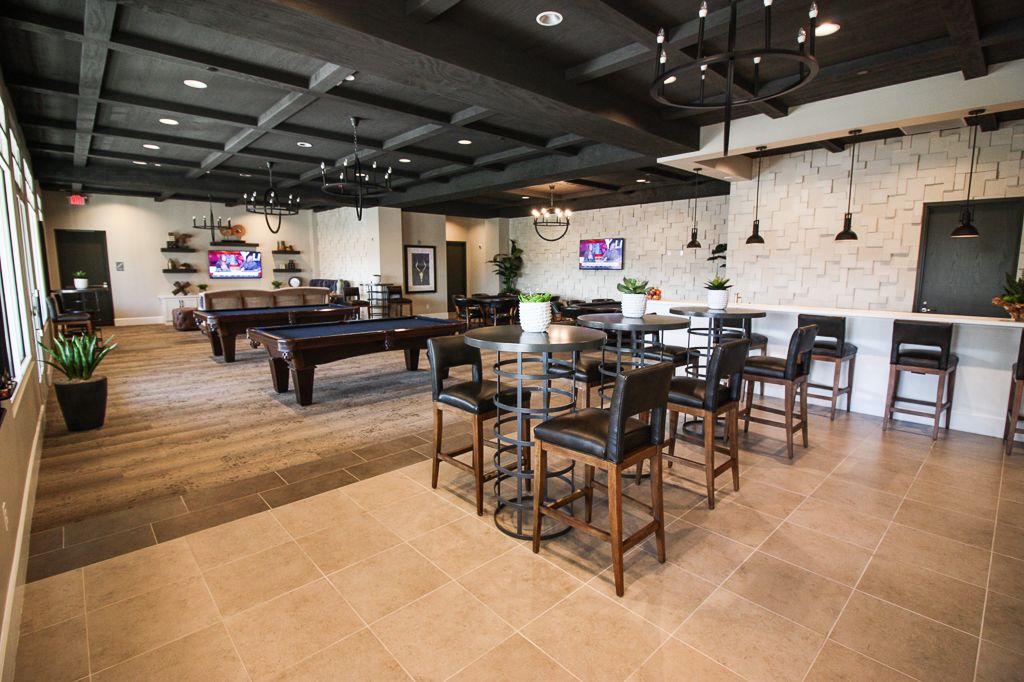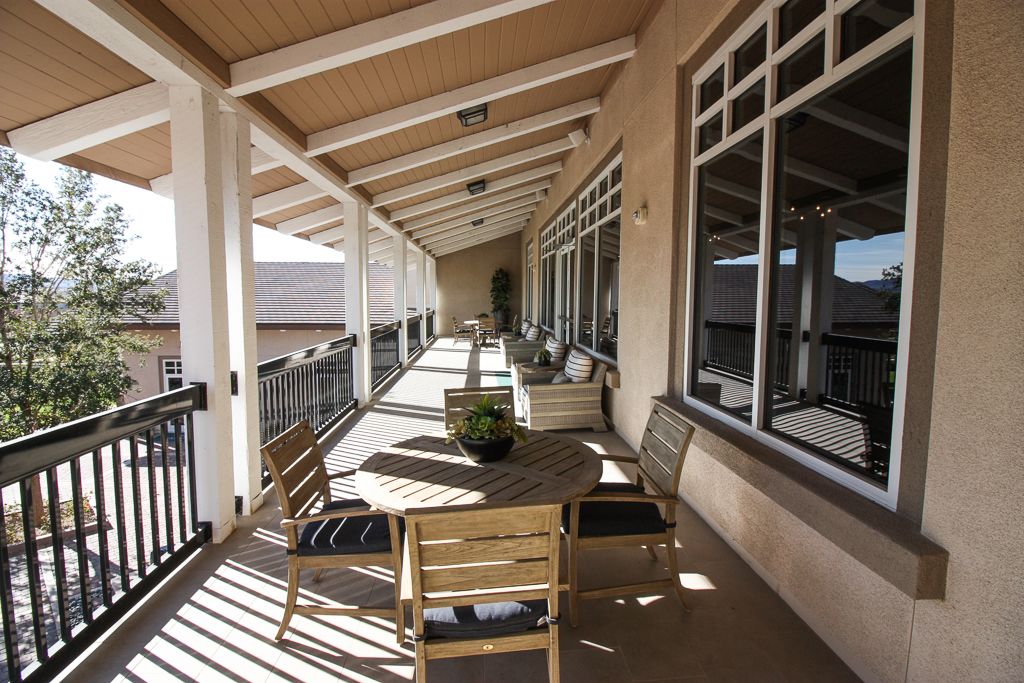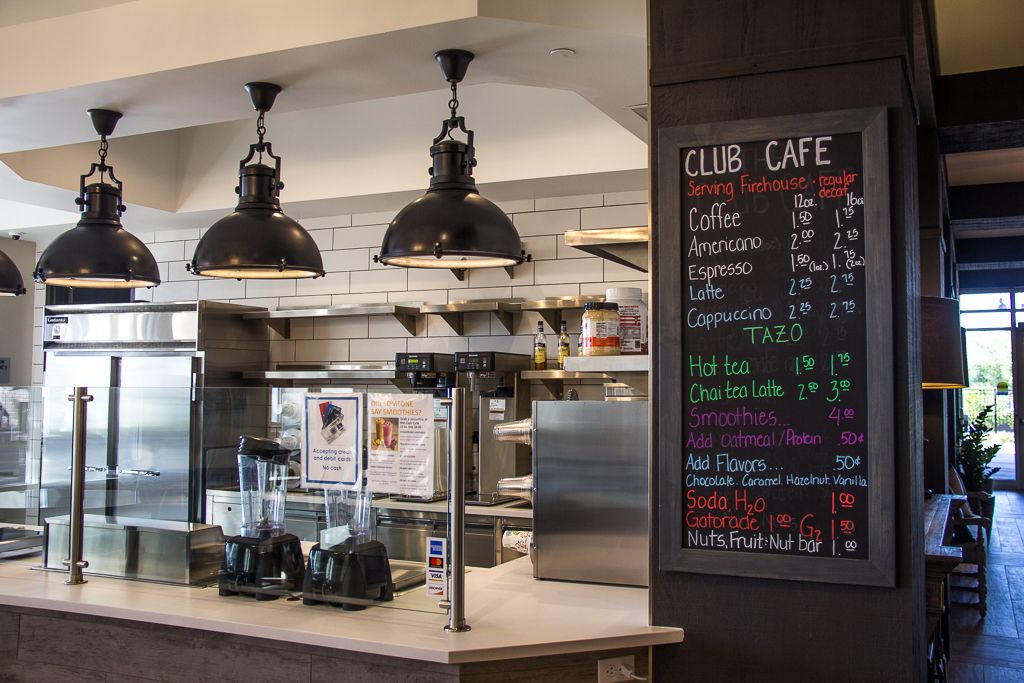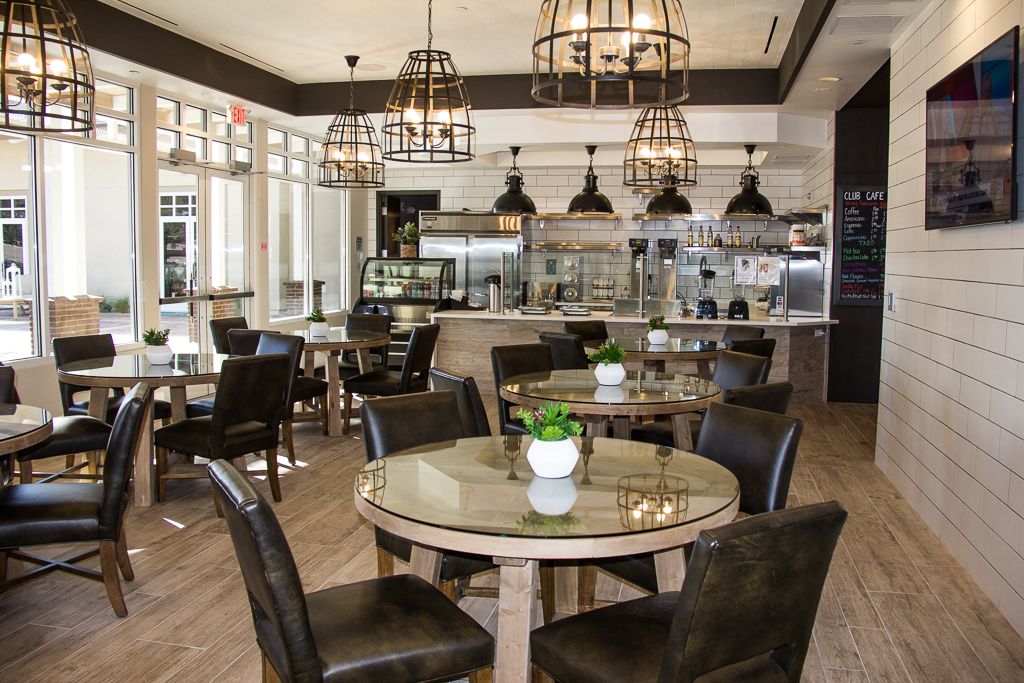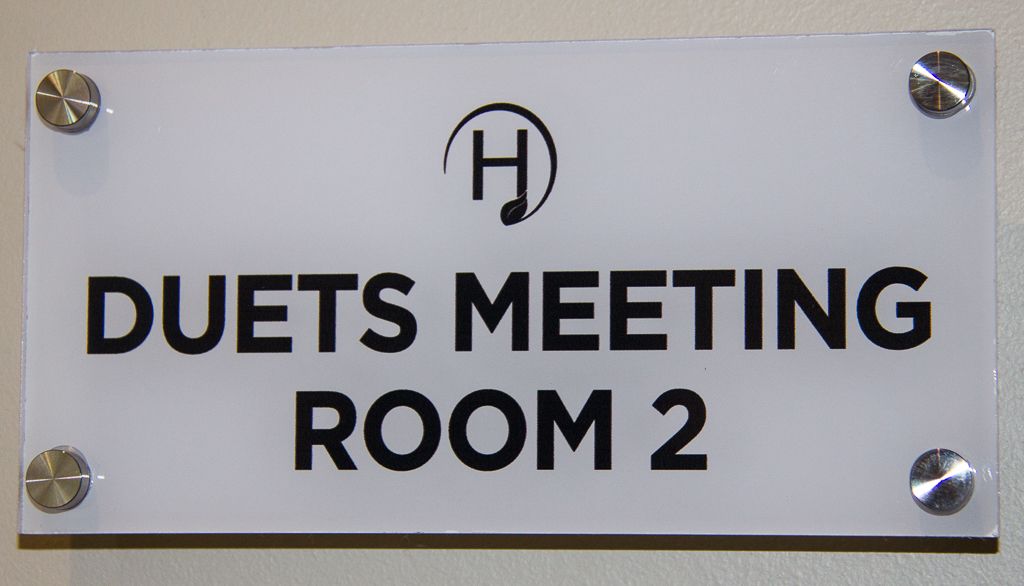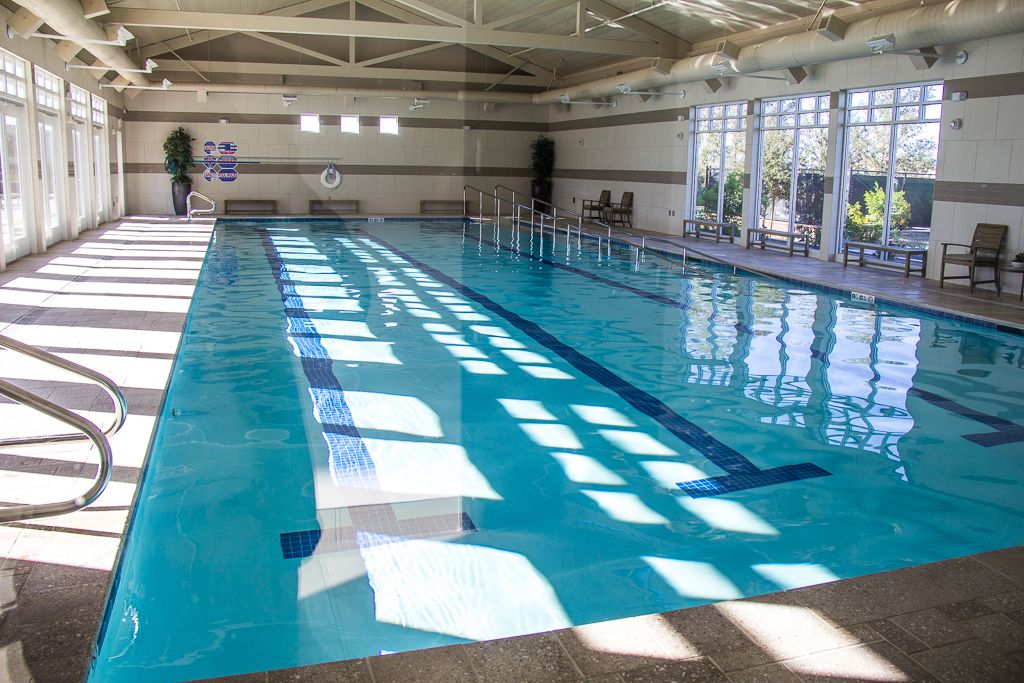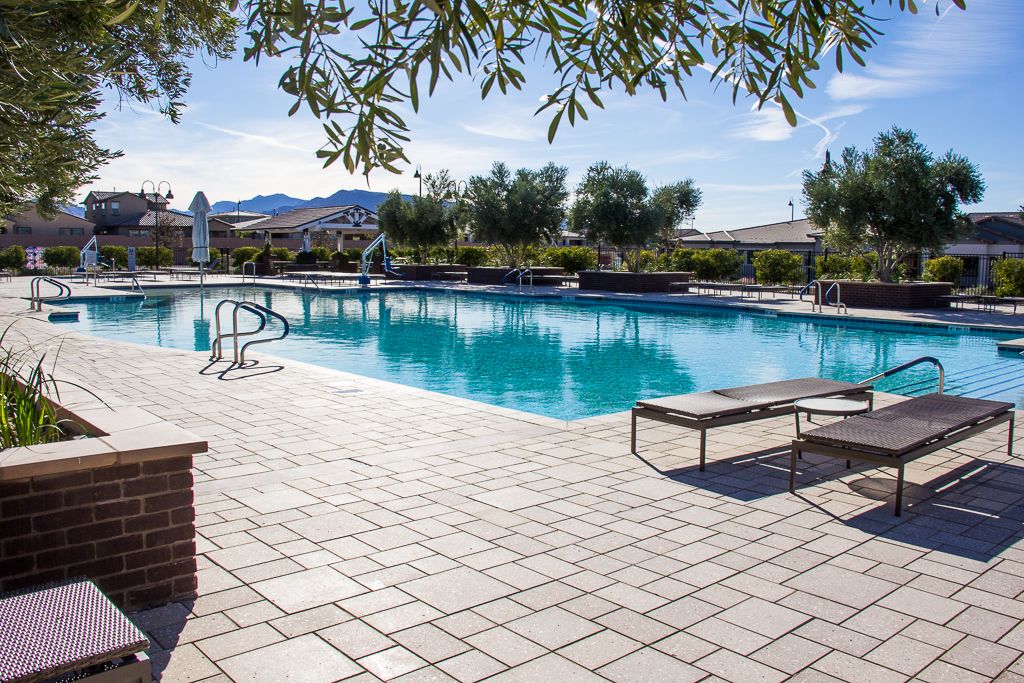 Click here for your free book on retiring in Las Vegas called RetireNV.